WELCOME BRIAN HARTWIG Brian is our new Special Education Teacher. He enjoys carpentry, loves sports and played football from childhood through college and was "semi-pro" after college.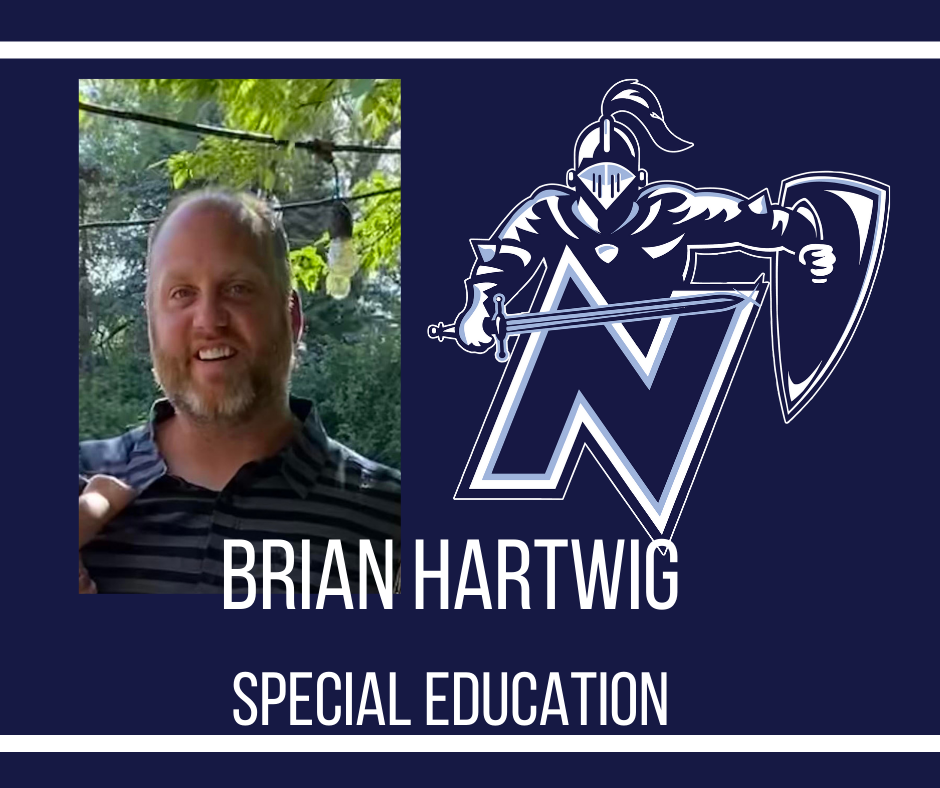 This Friday's Nicolet Football game at 7p is Military Appreciation Night 🏈 There will be a pre-game motorcycle parade with a military National Anthem ceremony. Nicolet students are encouraged to wear red, white and blue. Free admission for vets, active & retired military.


Welcome Becky Mehrtens. Becky is a new English Teacher. She loves the outdoors, bird watching, photography, gardening and cooking.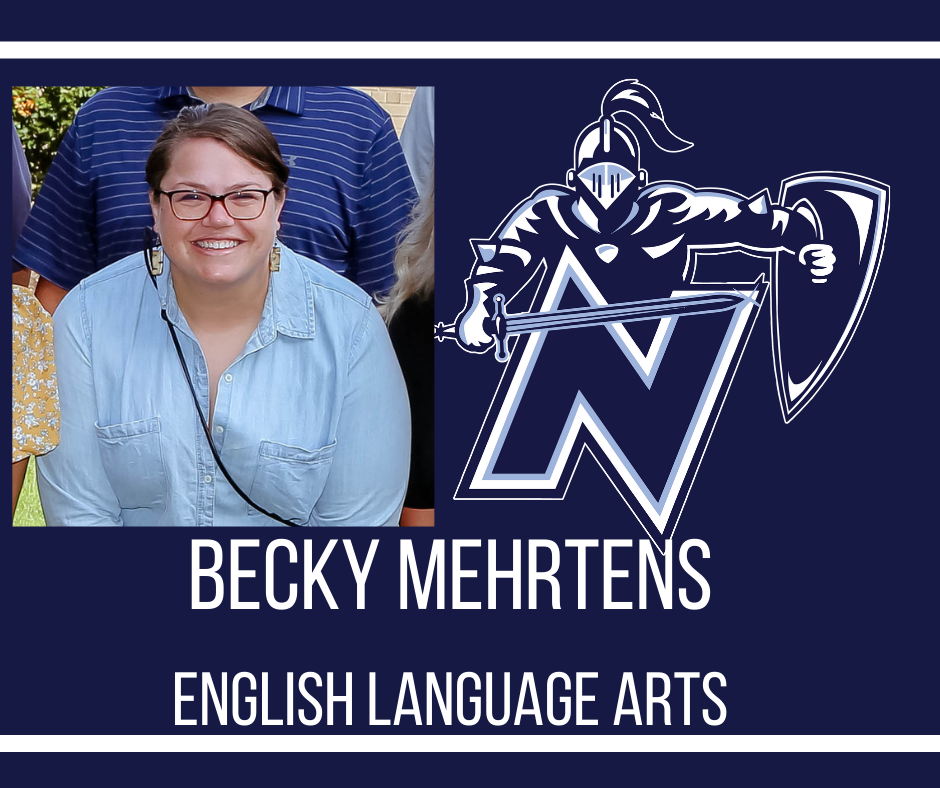 The Year is 2007, the first year students were given the "red carpet" treatment when they returned to school!

WELCOME NICK GORISCH. Nick is our new Art Teacher. He loves painting, drawing, working with stained glass and woodworking.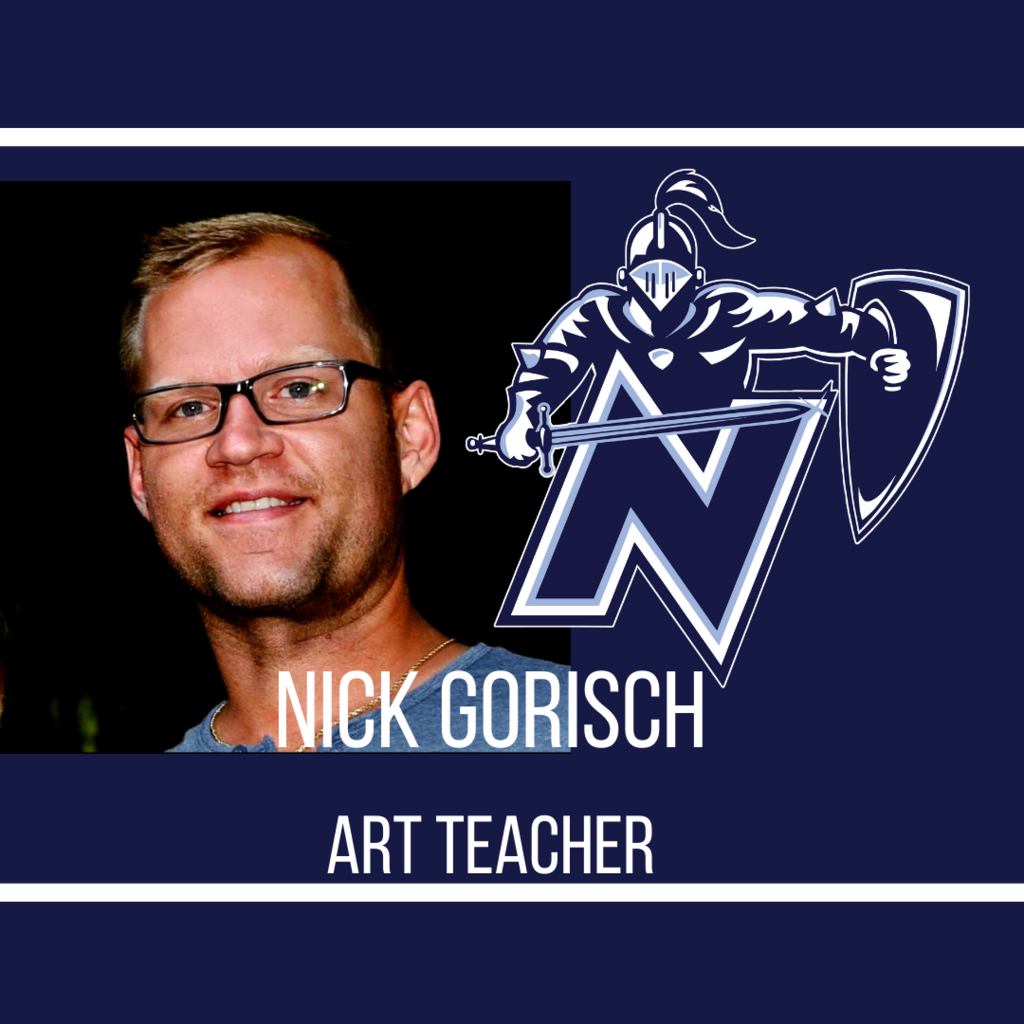 Today was the first day of a two-day orientation for Freshmen. After a kick-off in the gym, student mentors and members of the orientation team led small group activities and building tours.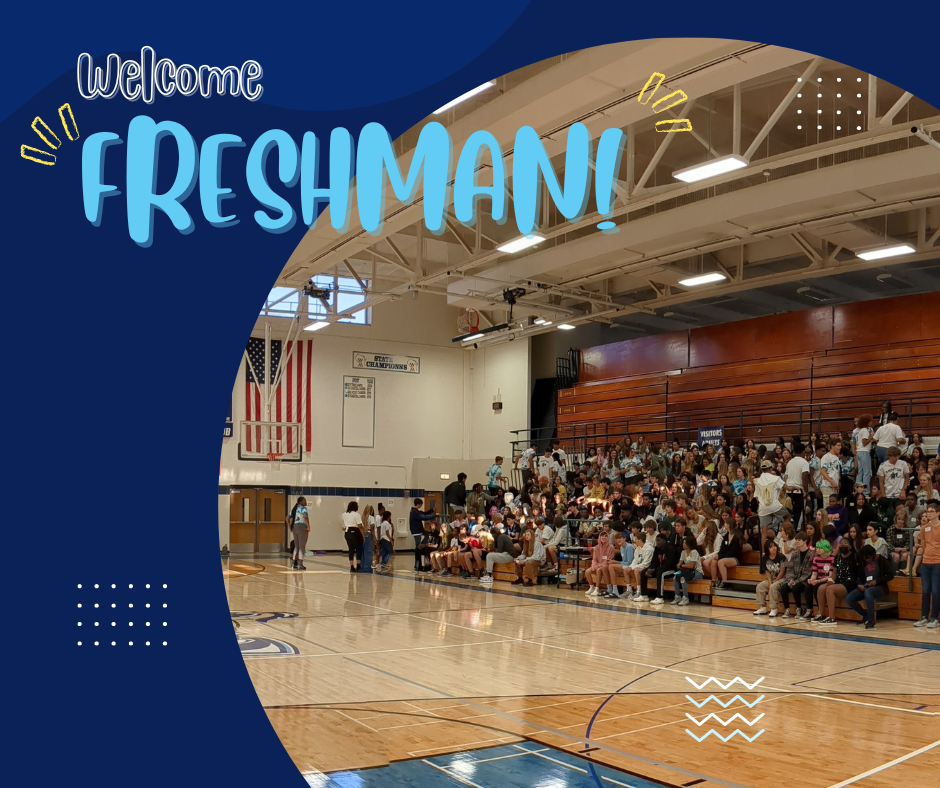 WELCOME VERONICA SARGENT. Veronica is our new Speech and Language Pathologist. She loves yoga, hiking and trying new restaurants.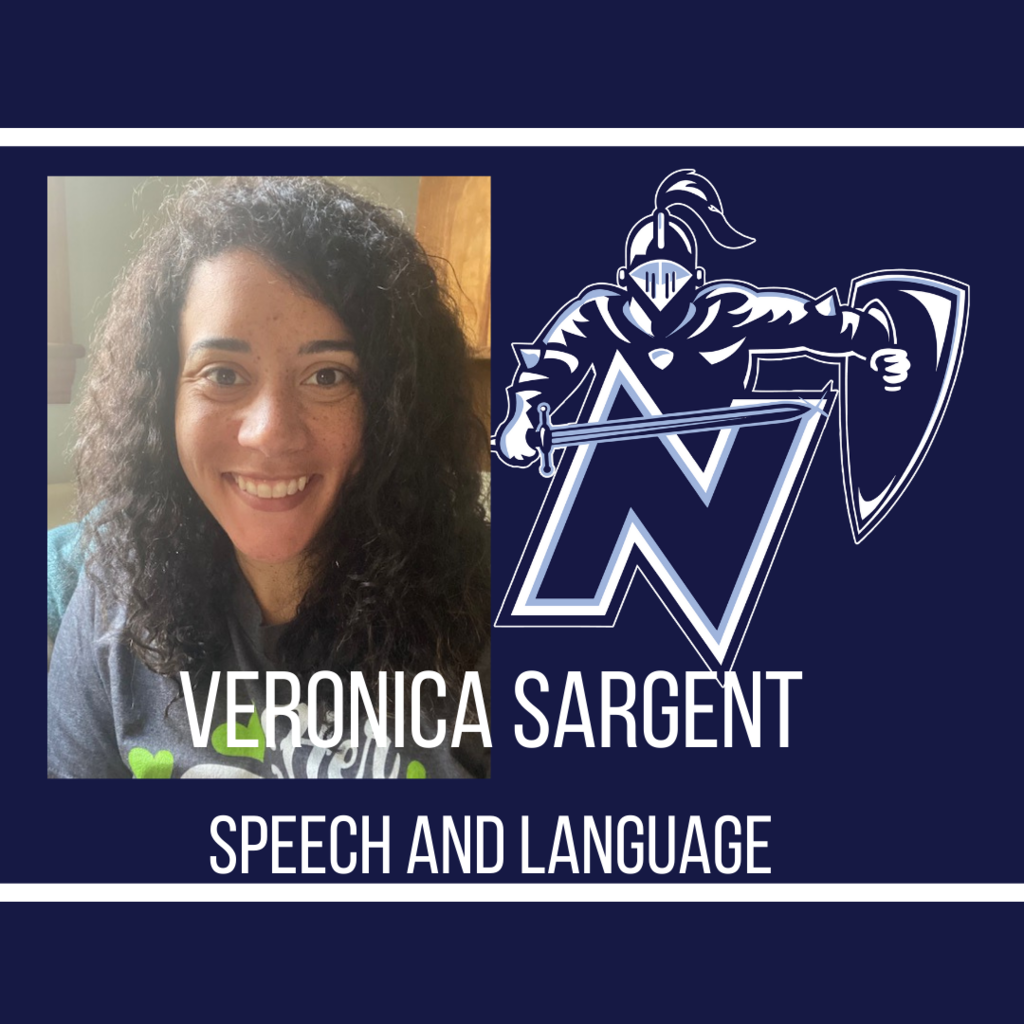 "The most important day of a person's education is the first day of school, not Graduation Day." - Harry Wong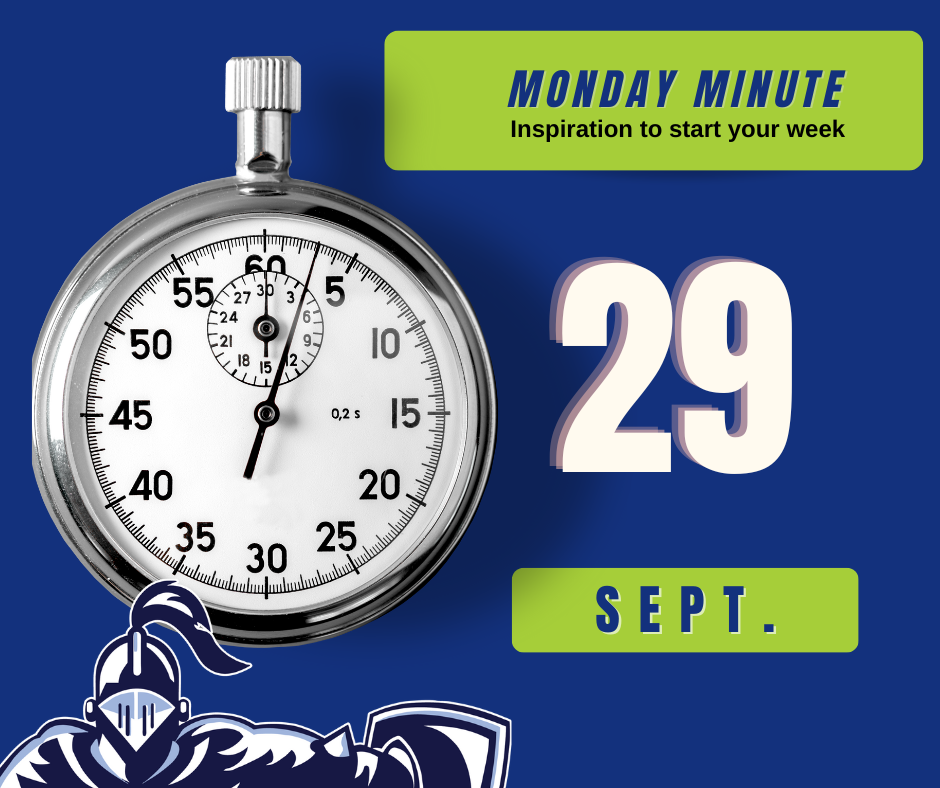 "Rusty Knights" (retirees) connected with current staff yesterday afternoon.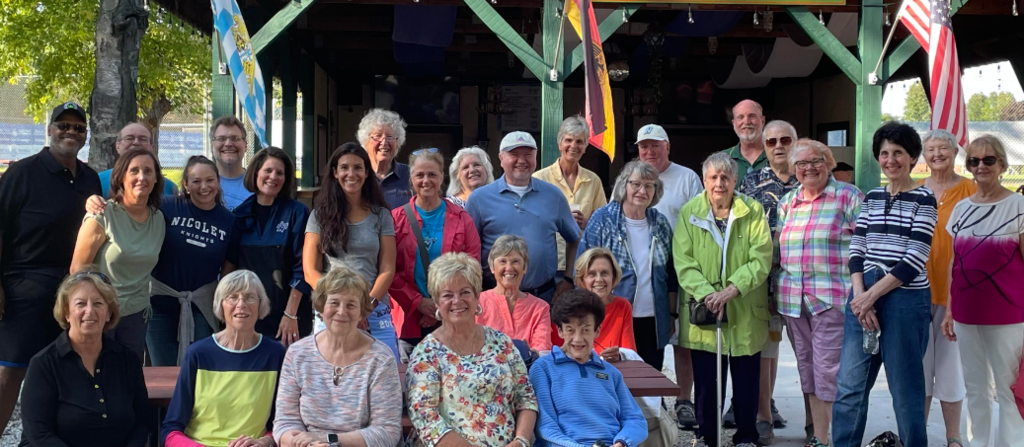 WELCOME JENNIFER WEDDEL Jennifer is a new English teacher. She plays volleyball and softball and enjoys watching football, baseball and basketball, attending concerts, traveling, reading and true crime podcasts.

Staff celebrated the first day back with a family picnic at Kletzsch Park.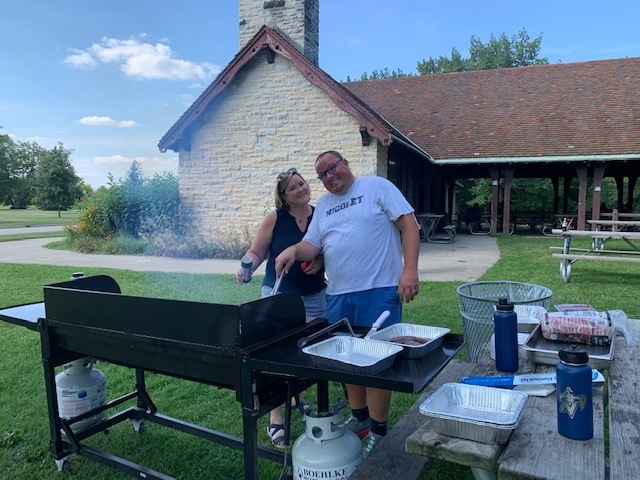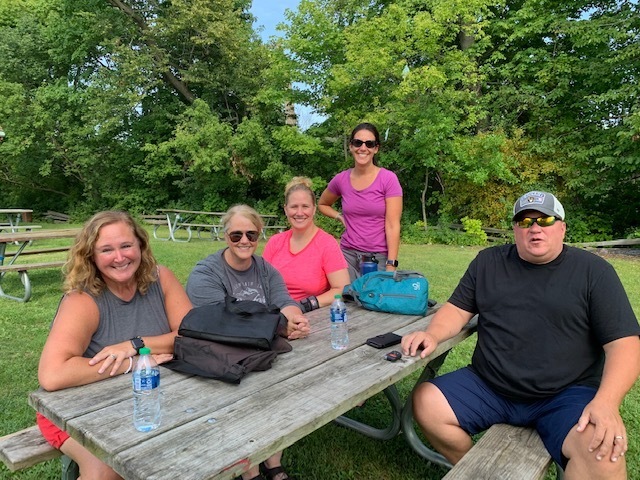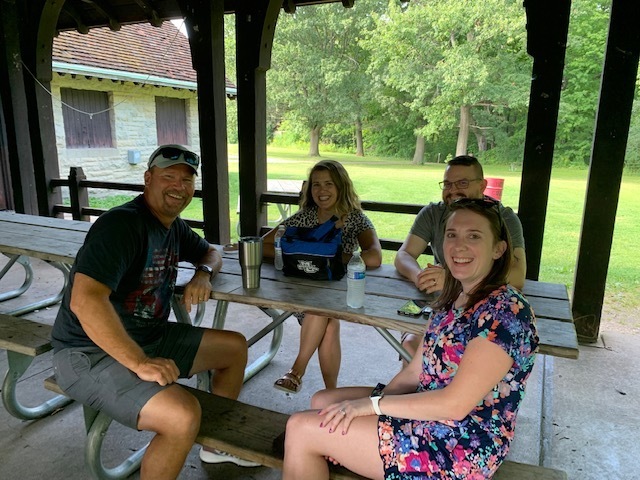 WELCOME BACK JOSH ZIMMERS. Josh was formerly an AP at Nicolet. He has come back to serve as our new Student Supports Coordinator. Josh loves traveling, live music, and the Lake.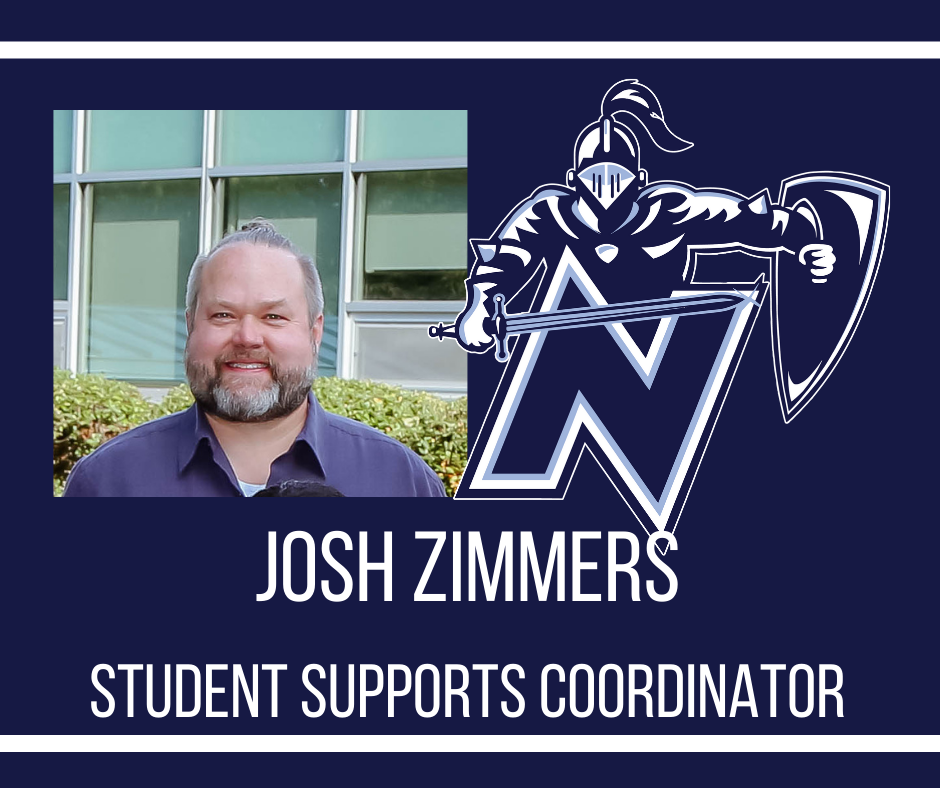 Nicolet High School is looking for a head coach to oversee our successful high school softball program and cultivate the youth Lady Knights fastpitch program through the Nicolet Recreation Department. Nicolet High School practices and plays their home games in the Nicolet Softball Stadium at Maslowski Park. The Nicolet Softball Stadium is a fully turfed field and is one of the finest high school stadiums in the state of Wisconsin. Please contact Nicolet Athletic Director Kirk Krychowiak directly at
kirk.krychowiak@nicolet.us
if interested.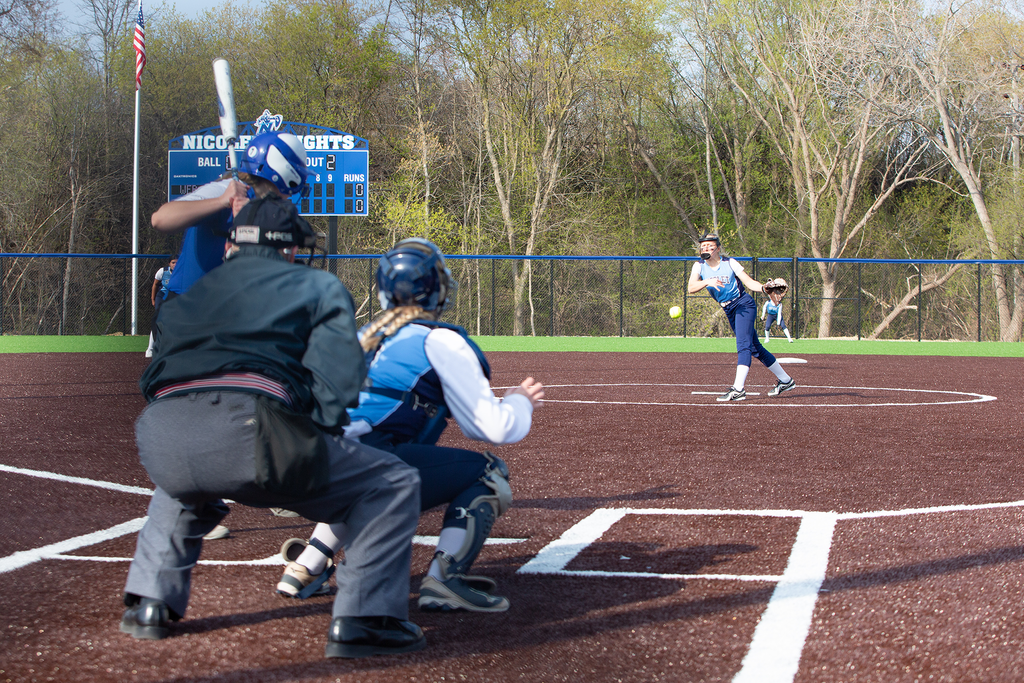 ERIKA WOTNOSKE is our new Math Teacher. Ericka enjoys spending time with her niece and nephew, going for walks, listening to podcasts, and lounging at the pool! WELCOME ERIKA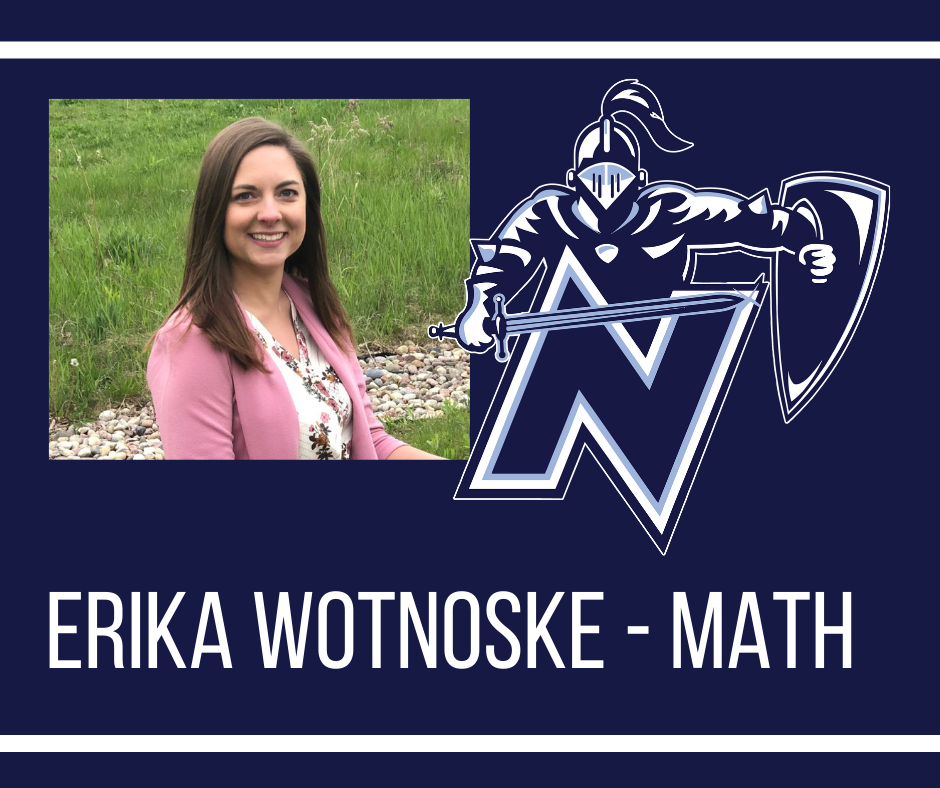 TICKET POLICY: NICOLET ATHLETICS 🎫 The entire North Shore Conference including Nicolet High School will no longer accept cash at any athletic events. Advanced purchase, Credit/Debit Card, & Apple Pay Payments Only. No cash will be accepted. Ticket prices are generally: Adults $6.00 and Students $4.00. Senior Citizens receive complimentary admissions. NHS students get in free with their student ID. NHS Booster Club pass holders get in free with their booster club pass. Nicolet Union High School has an advance purchase and on-site Credit/Debit Card & Mobile Payment Only ticketing policy. Fans will be able to purchase tickets online through Nicolet's GoFan page ⤵
https://gofan.co/app/school/WI19475
or by presenting a debit/credit card (or Apple Pay) at the ticket gate. The new ticketing policy allows Nicolet to operate a more efficient and professional ticket gate, while creating a safer and enhanced fan experience. Purchasing tickets online, allows fans to easily access and share tickets (email or text) without standing in line. Fans are encouraged to purchase their tickets online prior to reaching the facility. Once you purchase your ticket online, you will get an order confirmation, which will also be emailed to the email address you provide/have on file. Pay attention to the Important Information show on the confirmation screen! 1. Prior to arriving at the gate, access your confirmation email and click on the "VIEW TICKET" ticket on your mobile device. 2. Show your mobile device to gate personnel, who will validate your ticket for admission. 3. DO NOT validate your ticket prior to arriving at the gate. A Nicolet Event Staff member will validate your ticket. IF YOU VALIDATE YOUR TICKET IN ADVANCE, YOU WILL NEED TO PURCHASE ANOTHER TICKET. 4. Tickets CANNOT be printed. You must use your mobile device to access your ticket(s) If you do not purchase your tickets in advance, you will be able to purchase WITH A CREDIT/DEBIT CARD (or Apple Pay) at the event. GoFan Buy Ticket Video Resource:
https://www.youtube.com/watch?v=tkZqTY5d6Bg
Purchase Your Tickets today!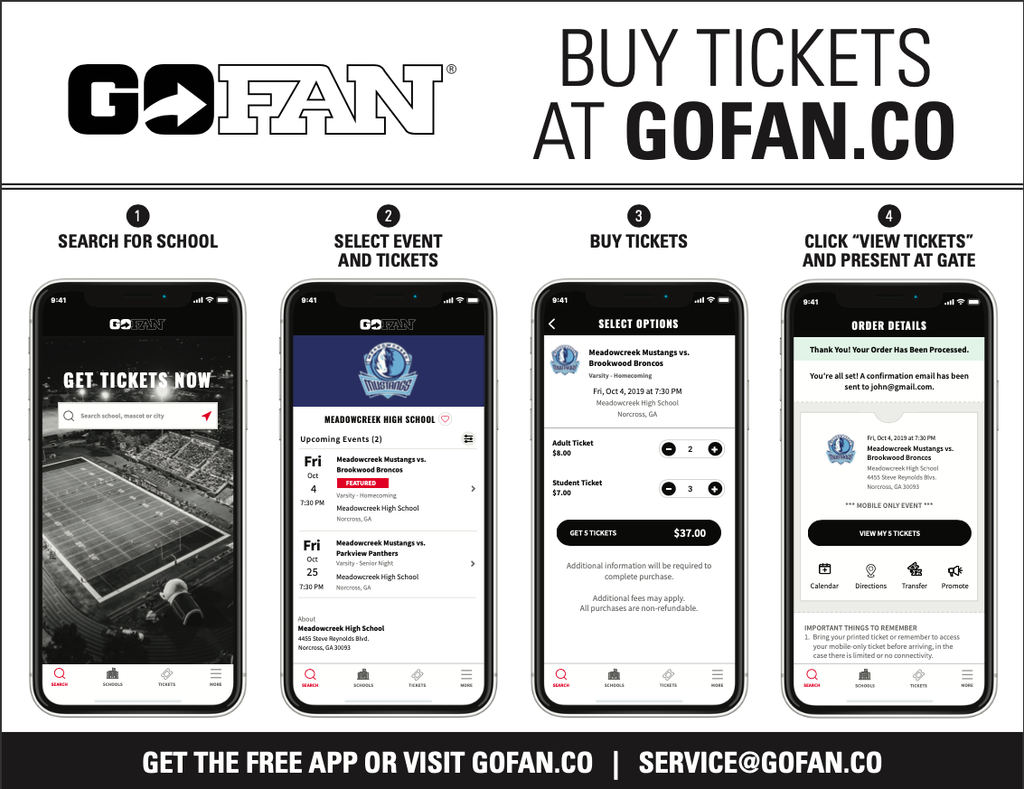 Nicolet's Annual Meeting takes place on Monday, August 22nd at 7:00pm. Visit the Nicolet website for more info on the meeting 🏫 Please visit the following link to view the 2022 Annual Report ⤵
https://www.nicolet.us/o/nhs/page/annual-report