Happy Labor Day 🛠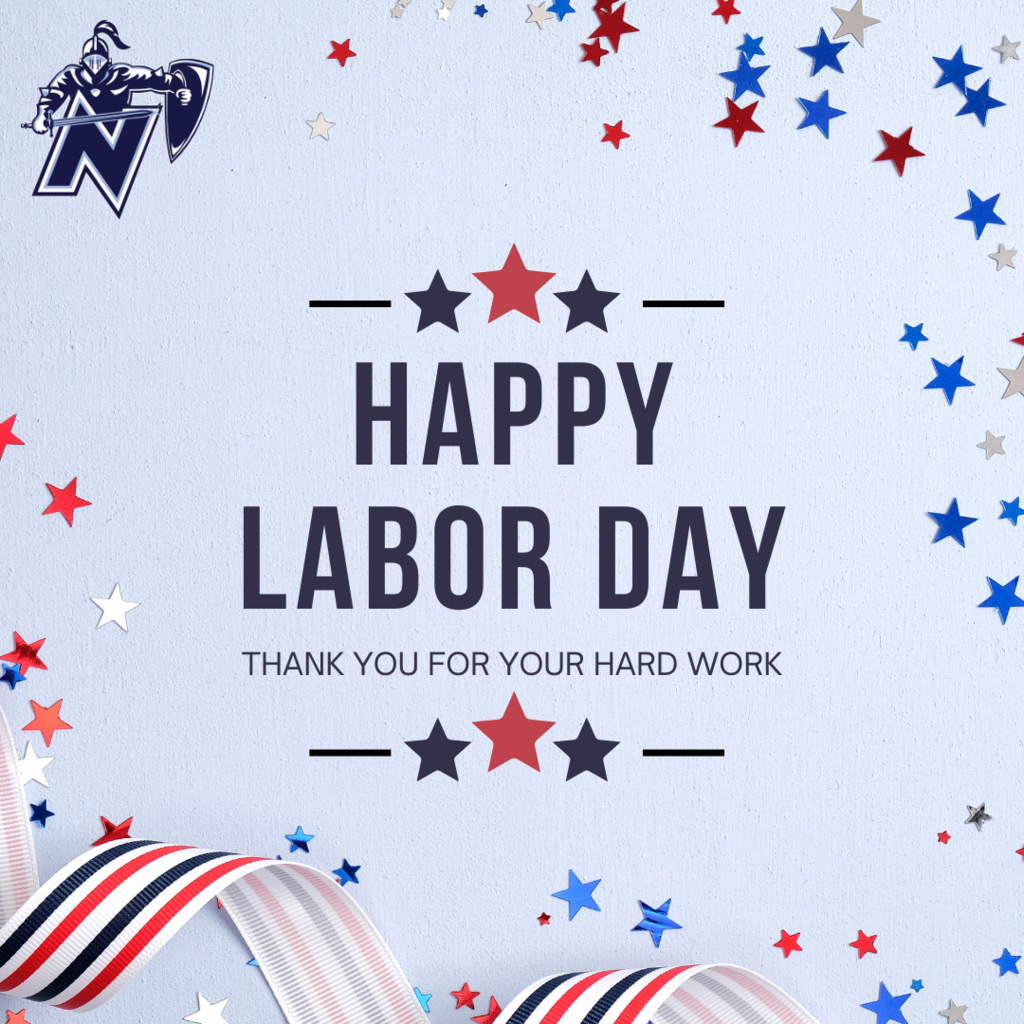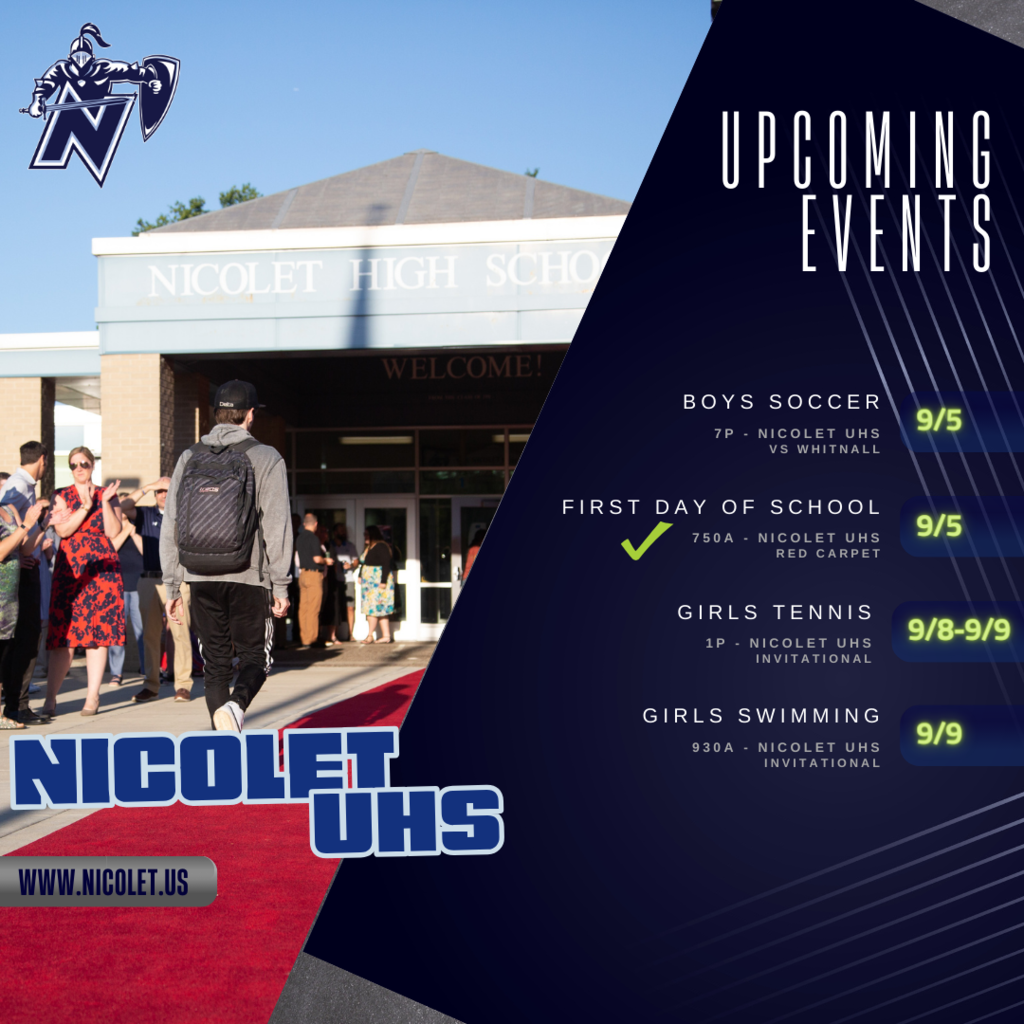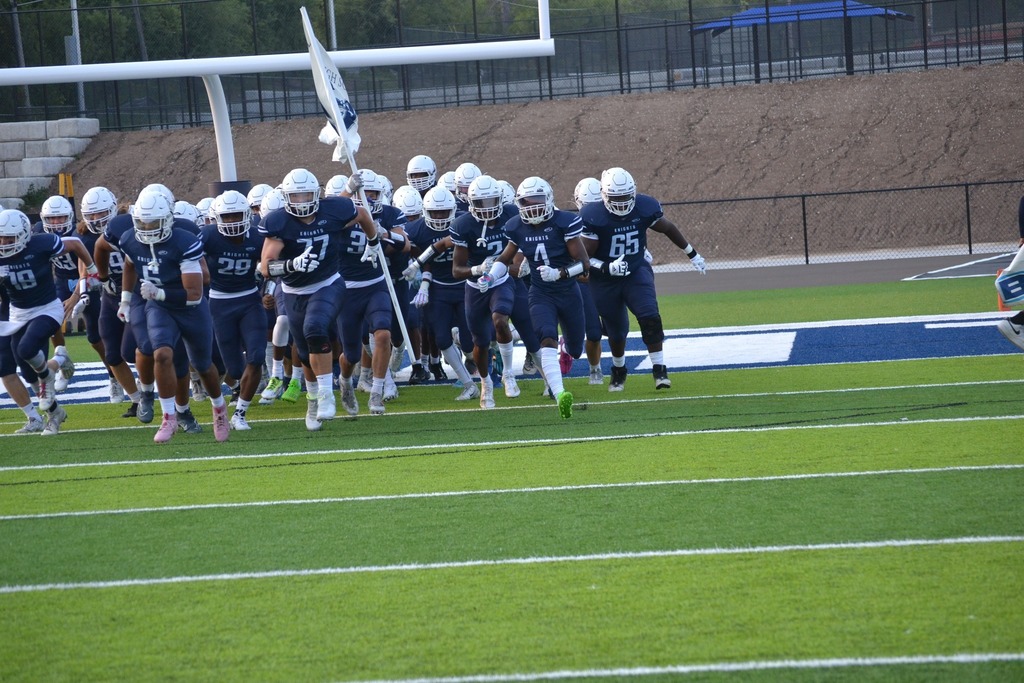 Nicolet, MDIH, GDRH, and FPBS welcomed Cornelius Minor for our annual partner day kick off 🏫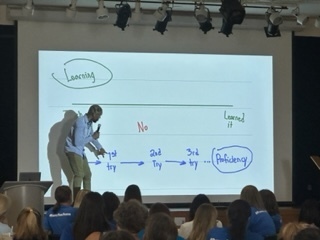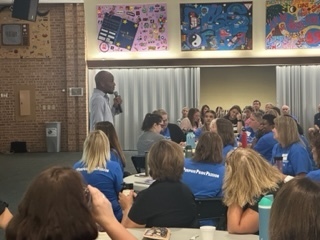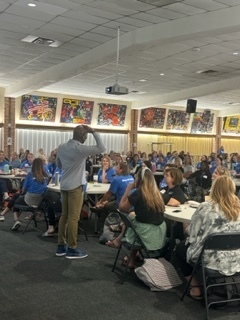 The Nicolet Boys Soccer team opened their new stadium in grand fashion with a 4-2 win over Kimberly ⚽ Nicolet Senior Gabe Nelson scored the first ever goal at the new stadium. Good luck the rest of the season ❗ #KnightNation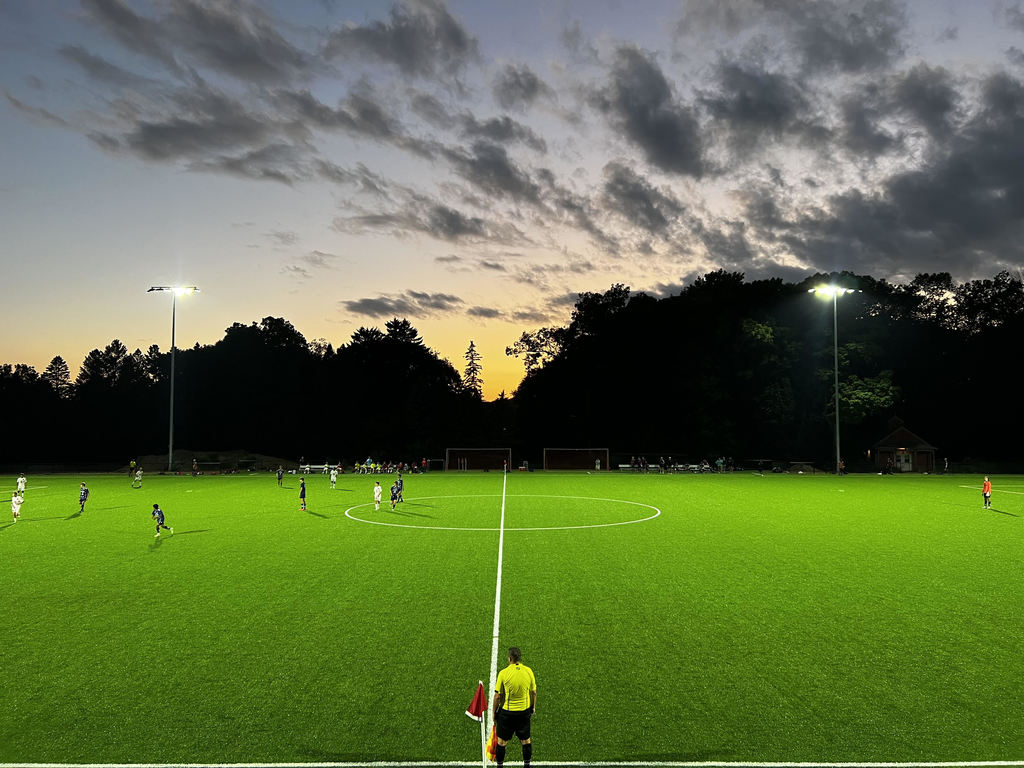 The Nicolet Union High School District would like to extend a warm welcome to the newest additions to our incredible staff 🏫 We're looking forward to having these passionate individuals as we start the new school year!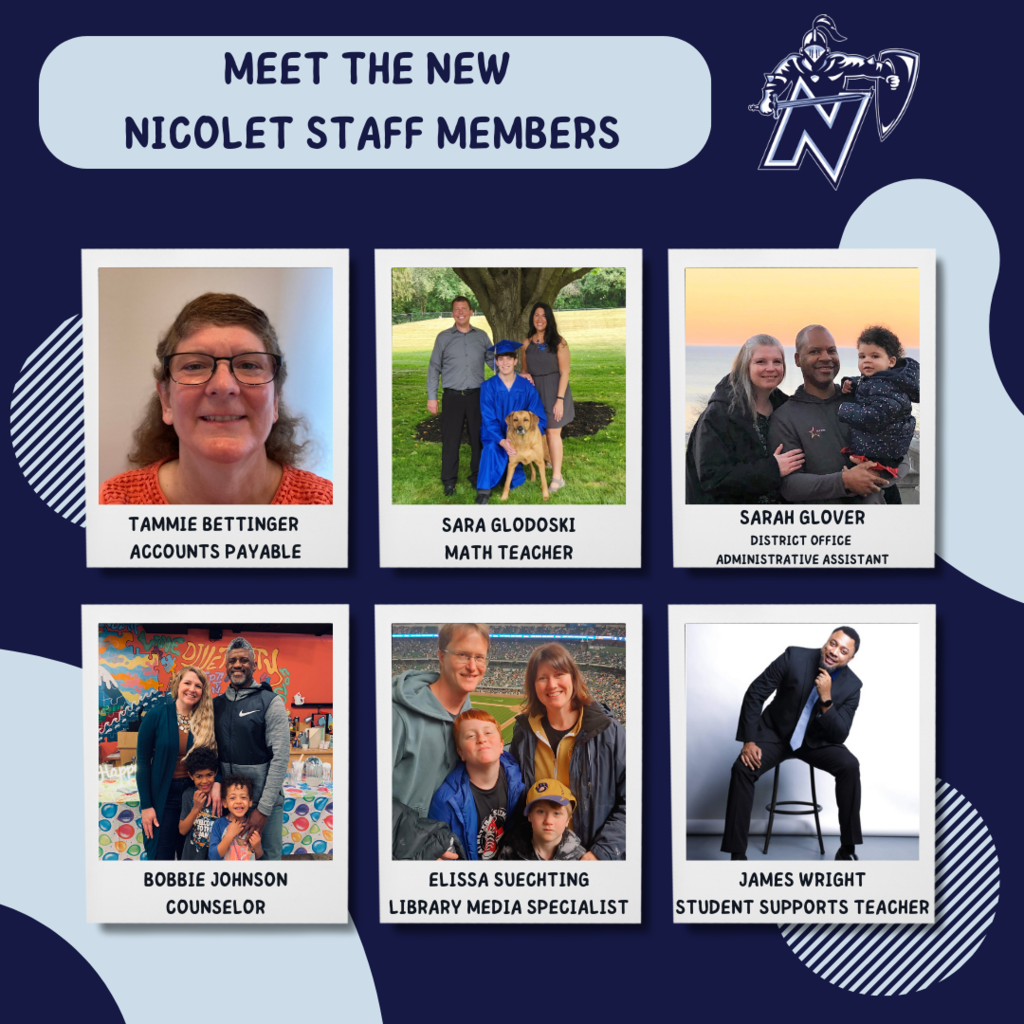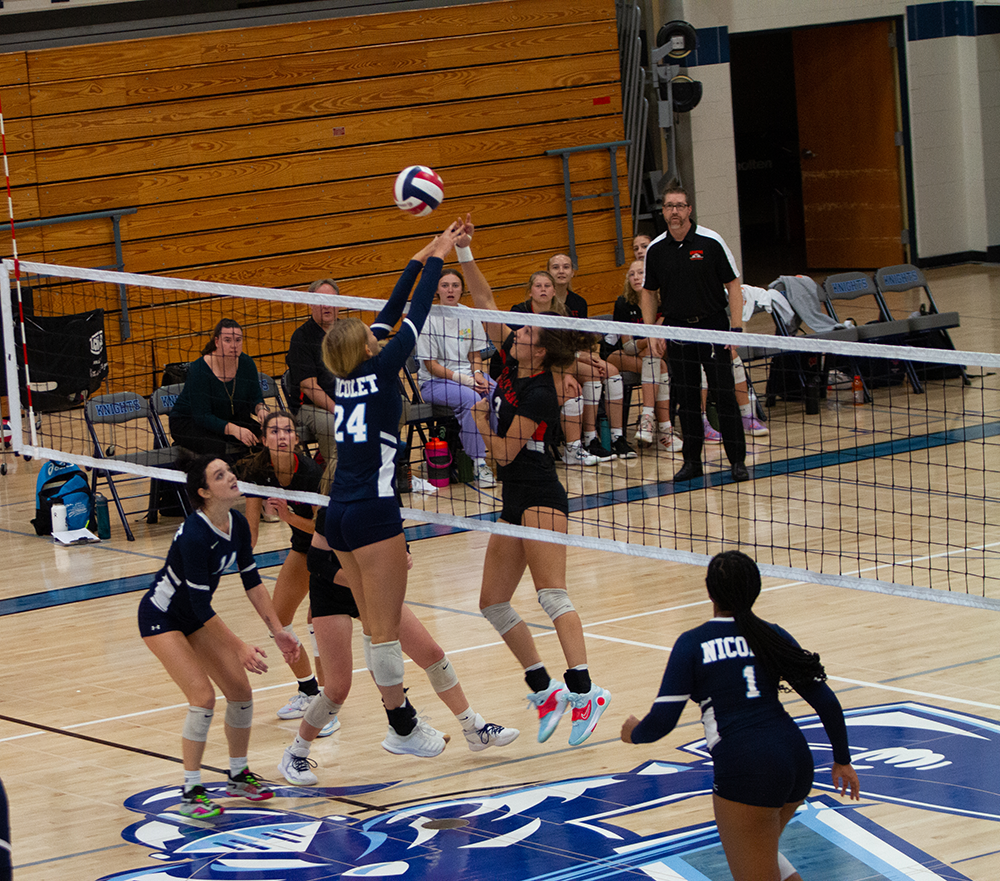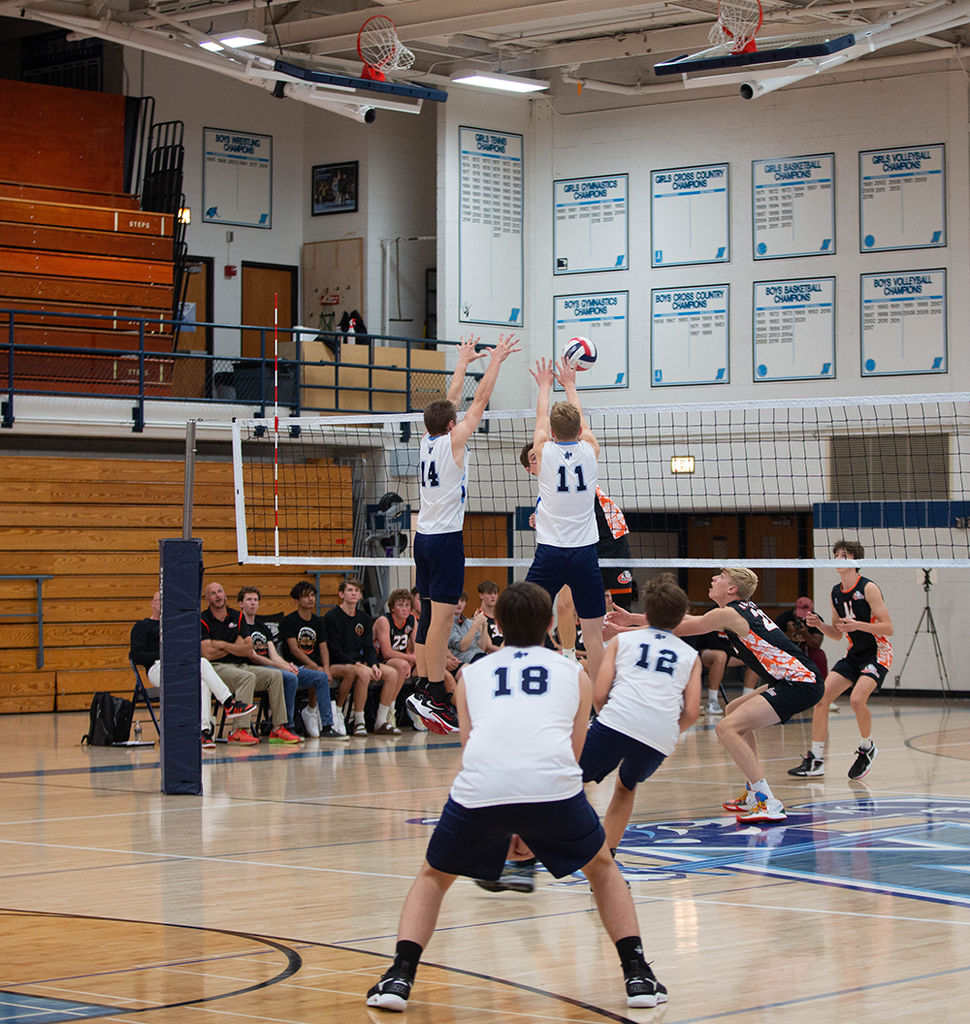 This Friday's Nicolet Varsity Football game is Military Appreciation Night at 7pm. There will be a pre-game motorcycle parade with a military National Anthem ceremony. Nicolet students are encouraged to wear red, white and blue. Free admission for vets, active & retired military.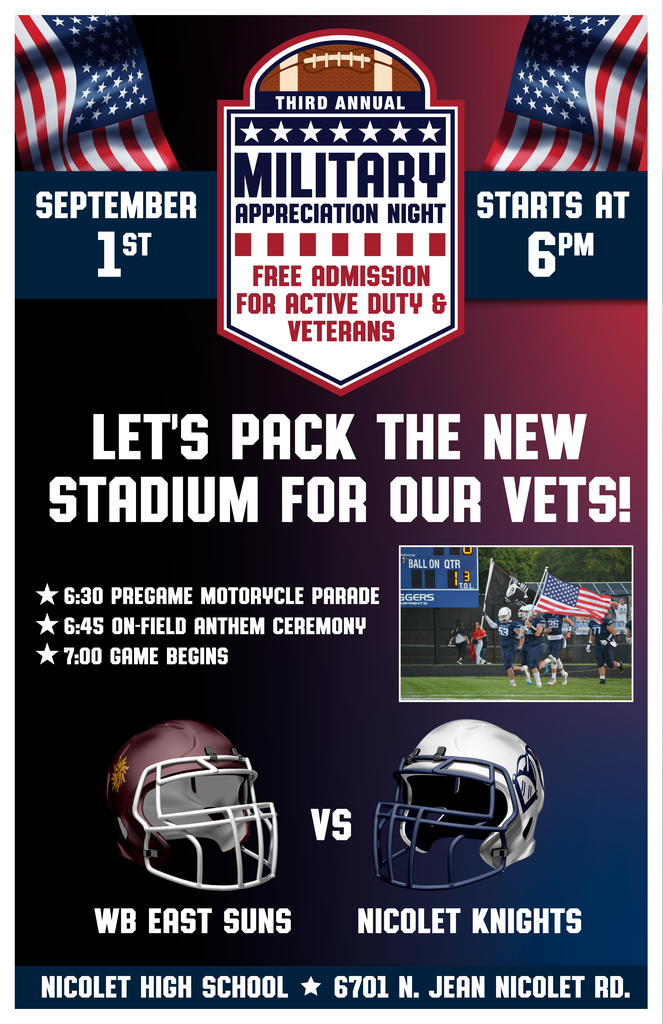 With the Summer Blitz coming to an end, we are excited to welcome students and staff back to school! Lots of exciting changes have been made and the building is really starting to take shape for the upcoming school year 🏗 Find the latest Executive Summary by visiting ⤵ 🔗
https://www.nicolet.us/o/nhs/page/construction-updates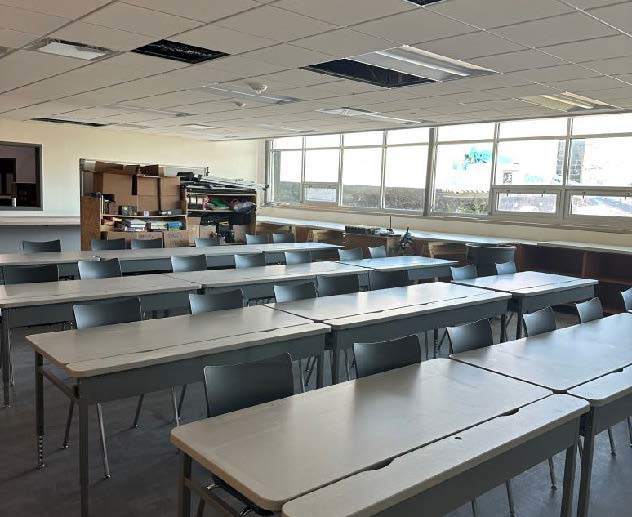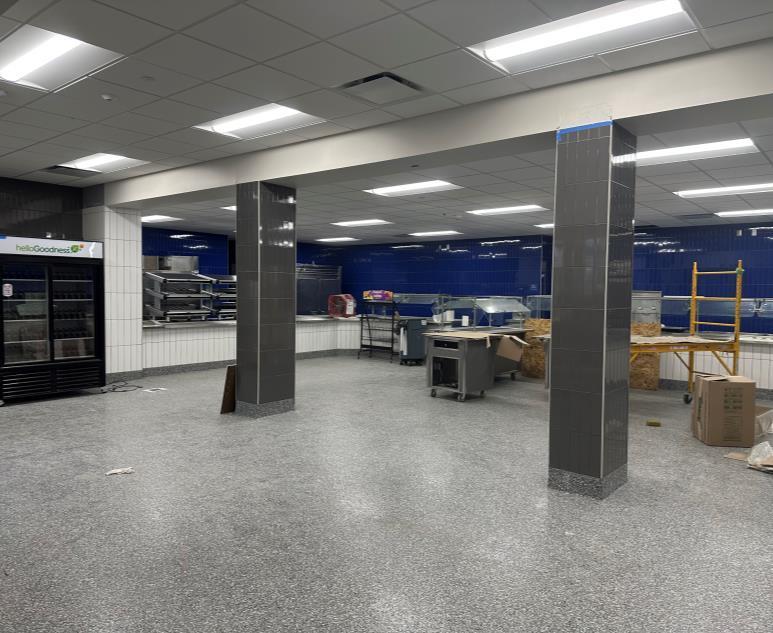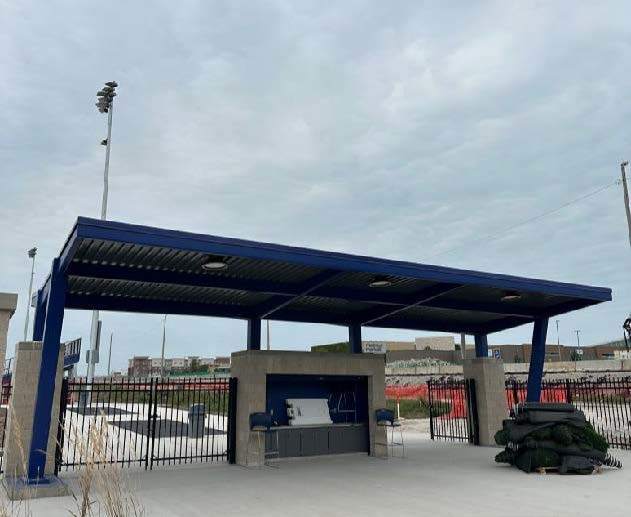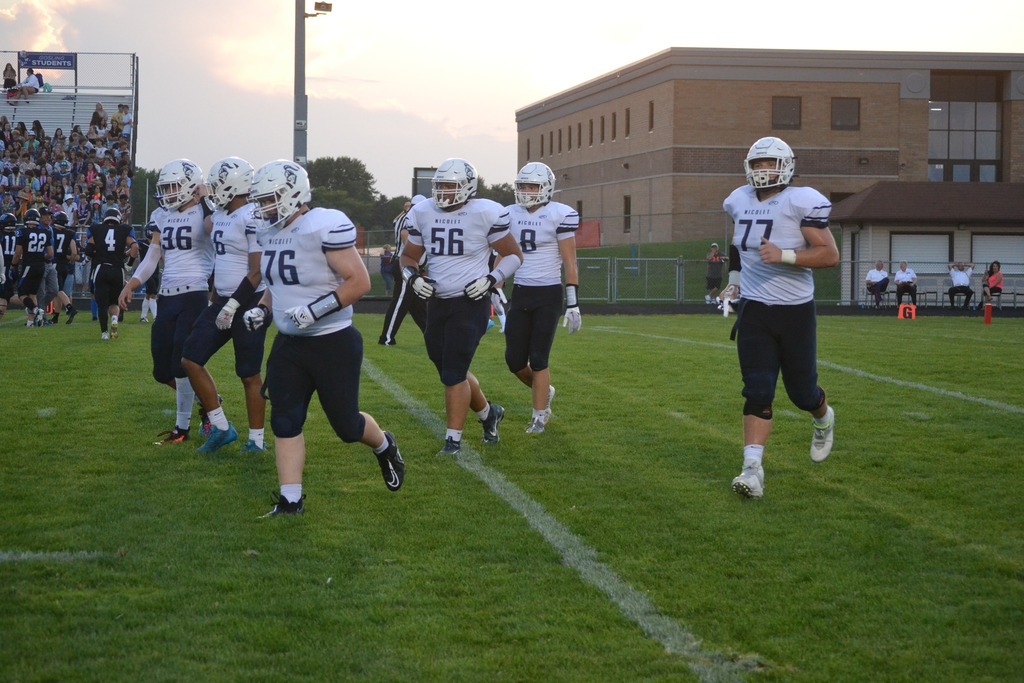 Nicolet Union High School is looking for a head coach to oversee our successful high school softball program and cultivate the youth Lady Knights fastpitch program through the Nicolet Recreation Department🥎 Nicolet High School practices and plays their home games in the Nicolet Softball Stadium at Maslowski Park. The Nicolet Softball Stadium is a fully turfed field and is one of the finest high school stadiums in the state of Wisconsin. Please contact Nicolet Athletic Director Kirk Krychowiak directly at
kirk.krychowiak@nicolet.us
if interested.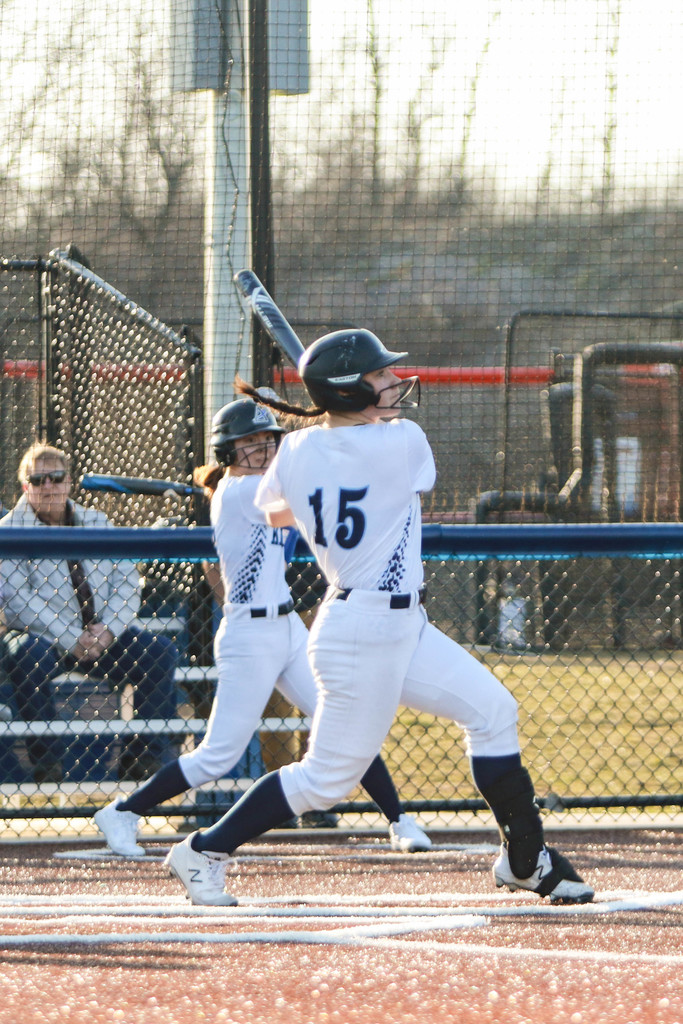 Link leaders were in the building on Tuesday for training. Link leaders are juniors and seniors who volunteer to mentor and lead incoming students (mostly 9th graders). They are an amazing group of leaders in our school 🏫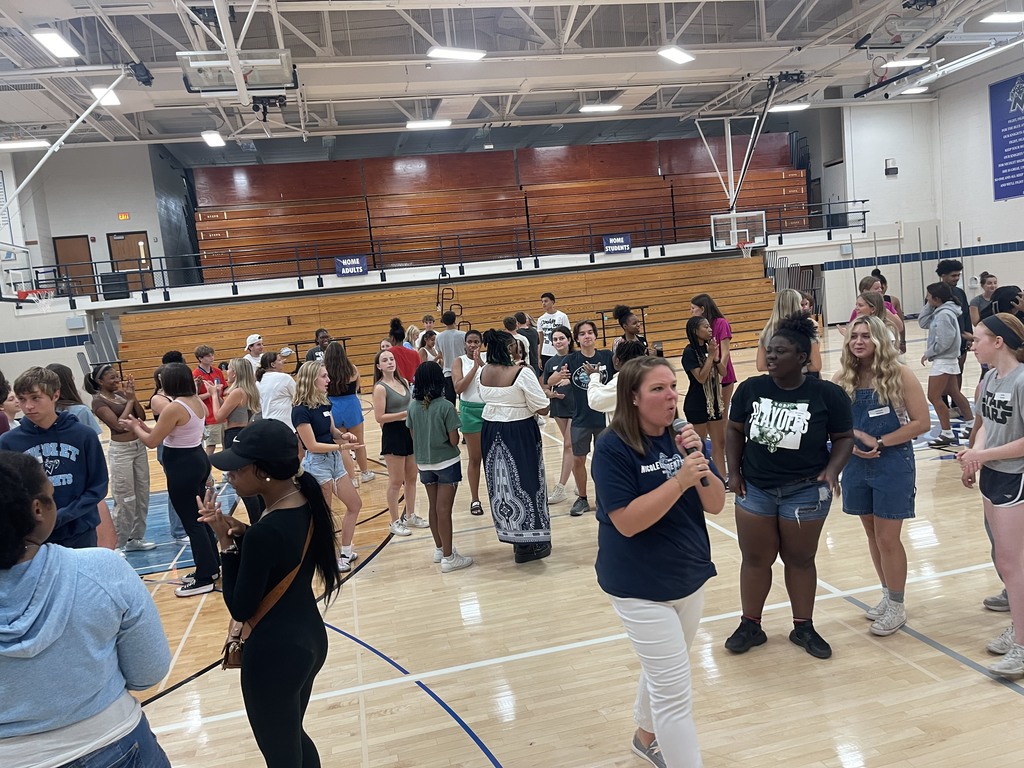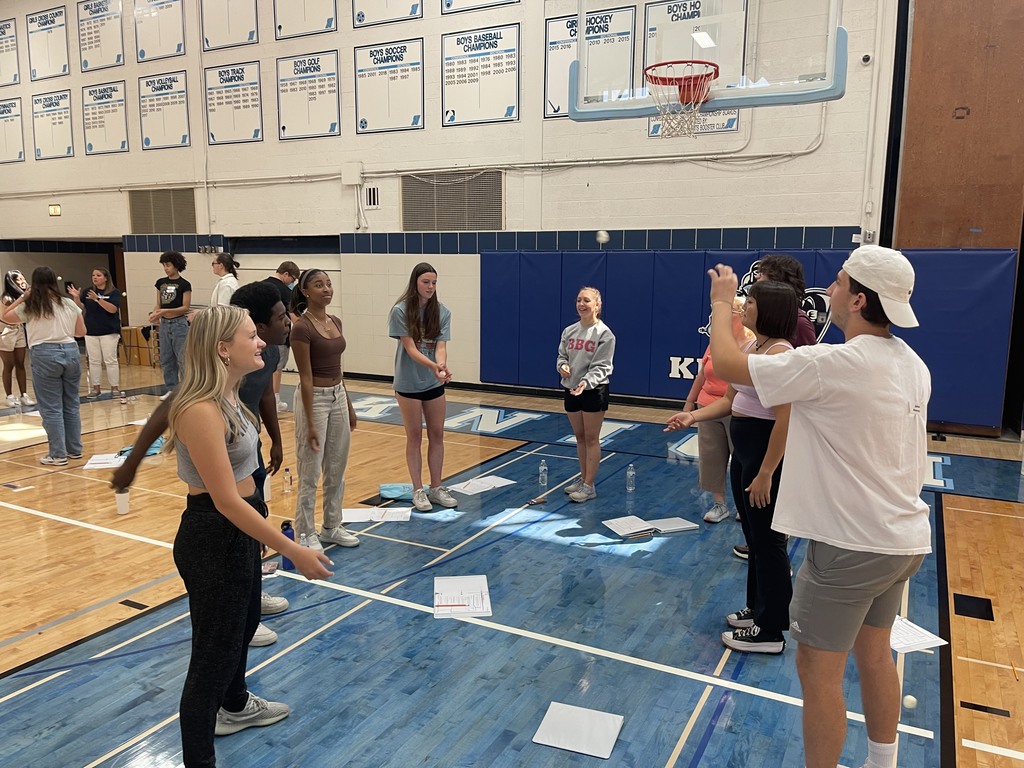 On Monday night, the Nicolet Athletic Department held an in-person Fall Athletic Orientation night for all Fall athletes. The evening consisted of Mr. Krychowiak and Ms. Desrude sharing information with families about Fall Sports, athletic physicals, bus transportation for teams, end of season awards processes and banquets, and all things Fall sports 🏃‍♀️🏃‍♂️🏊‍♀️🏌️‍♀️🎾🏈⚽🏐 If you missed the meeting, please make sure to check out the Nicolet Athletic Website 🔗
https://www.nicolet.us/page/athletics
and the Nicolet Athletic Guidebook 🔗
https://bit.ly/45CYr03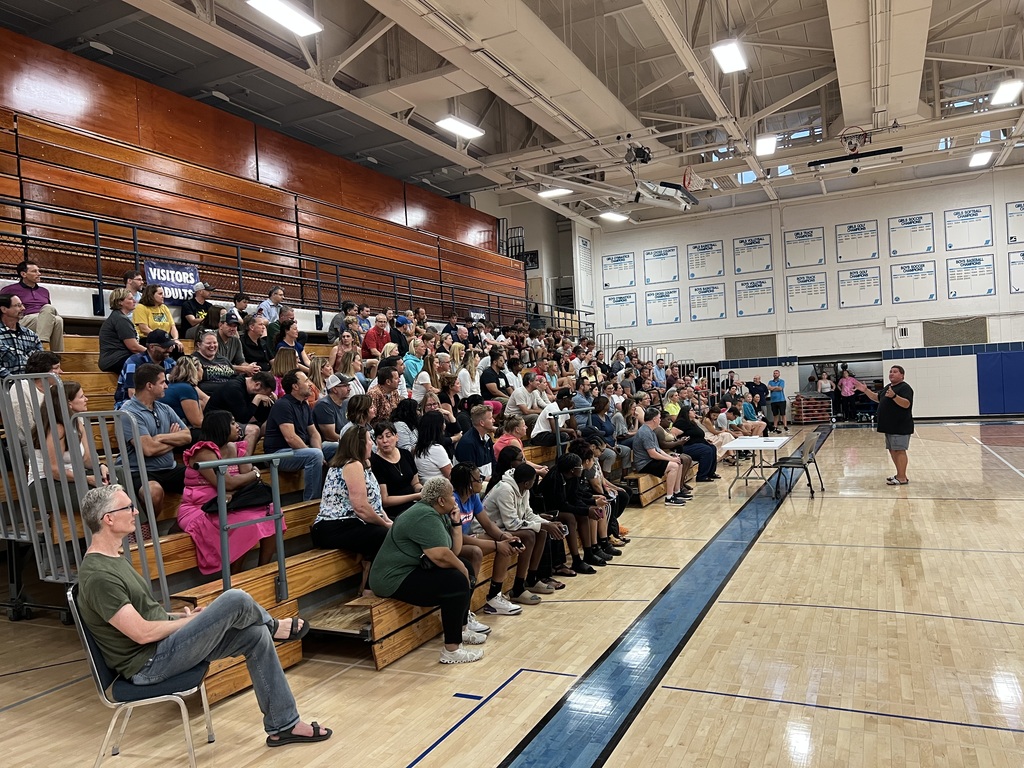 Please join us for a ribbon cutting ceremony on September 14th as we celebrate the completion of the athletics portion of our facilities project 🏈⚽🎾💨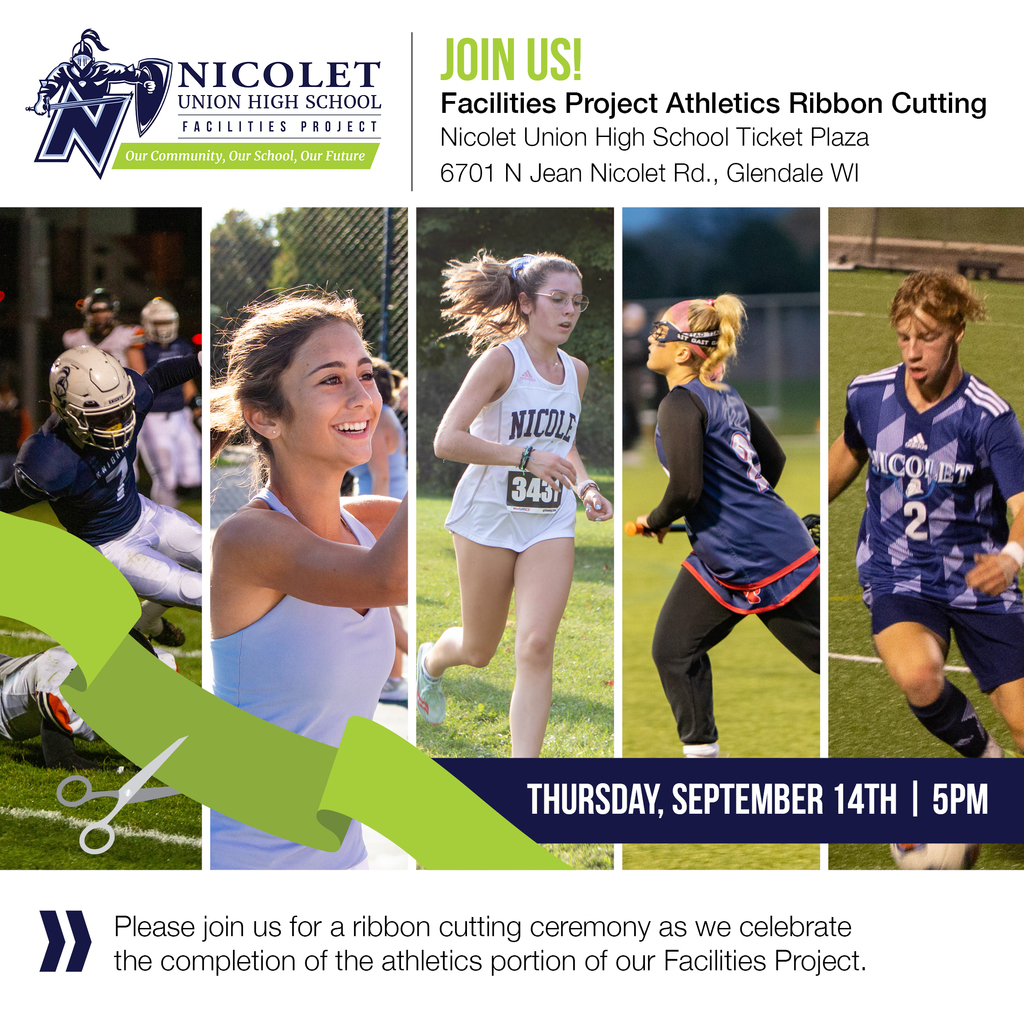 Knights win 34-0 for the inaugural game on the new turf field 🏈 #knightnation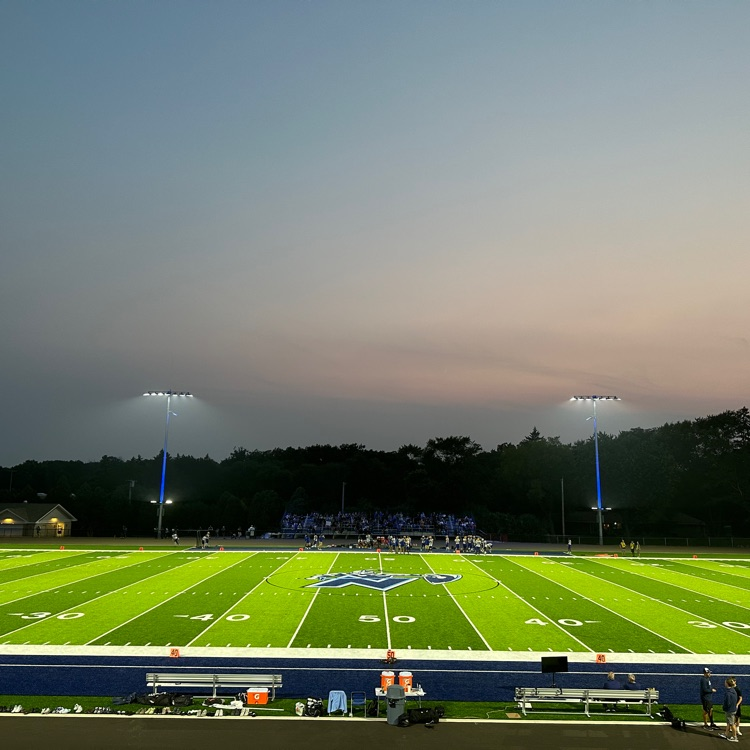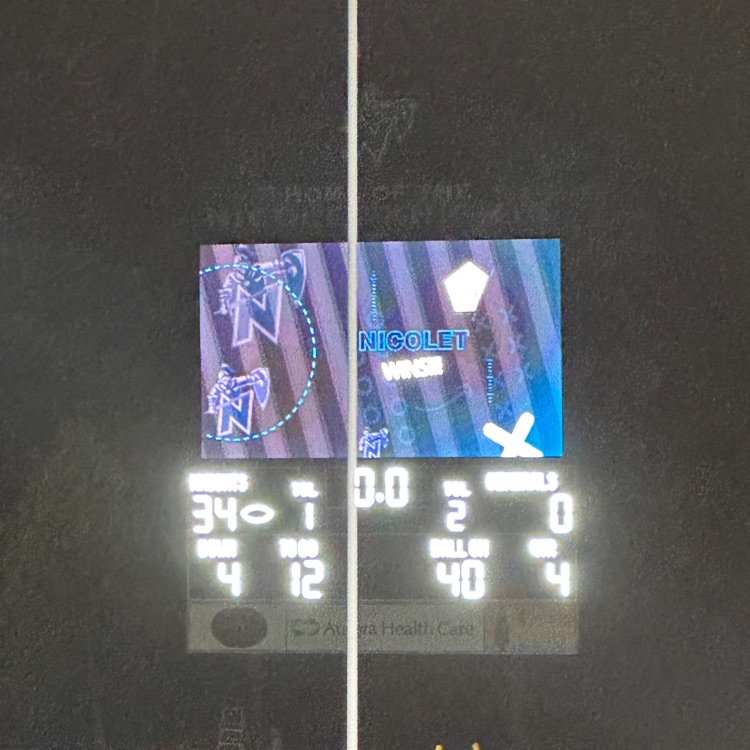 Nicolet Union High School and the K-8 partner districts (FPBS, GDRH, and MDIH) collaborated to welcome our new educators 🏫 🚌👩‍🏫👨‍🏫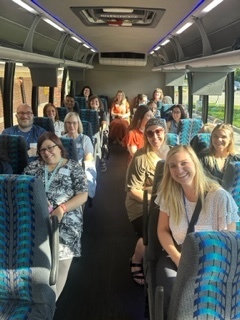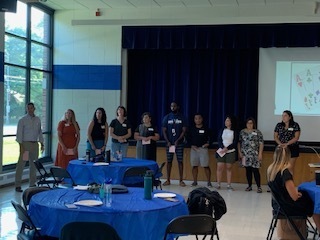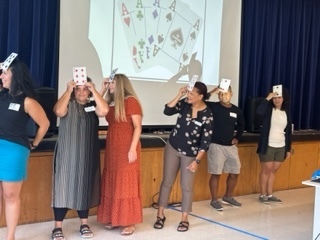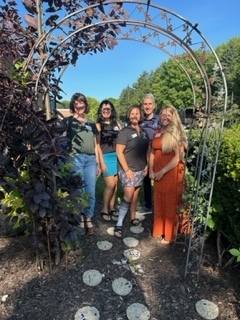 📷 Picture Day 📷 All students, grades 9 through 12, will have their picture taken for use on their student ID and for the yearbook. School pictures will be taken on August 23rd from 10:00 AM - 5:00 PM at Nicolet Union High School in the lower D-wing. Please use door #9, located off of Daphne Road. A second picture day will occur on Wednesday, September 20th from 7:00 AM - 4:00 PM for students who are unable to attend the first picture day. Families will receive an email when images are ready to view online. Photos can be searched for shortly after they are taken by visiting ⤵ 🔗
https://www.vipis.com/group/cbd6c221/nicolet-high-school
Students will be able to select an image for the yearbook. If students do not select an image, one will be selected by yearbook staff. Place print orders online and all orders will be delivered home. If you need further assistance, contact VIP
support@vipis.com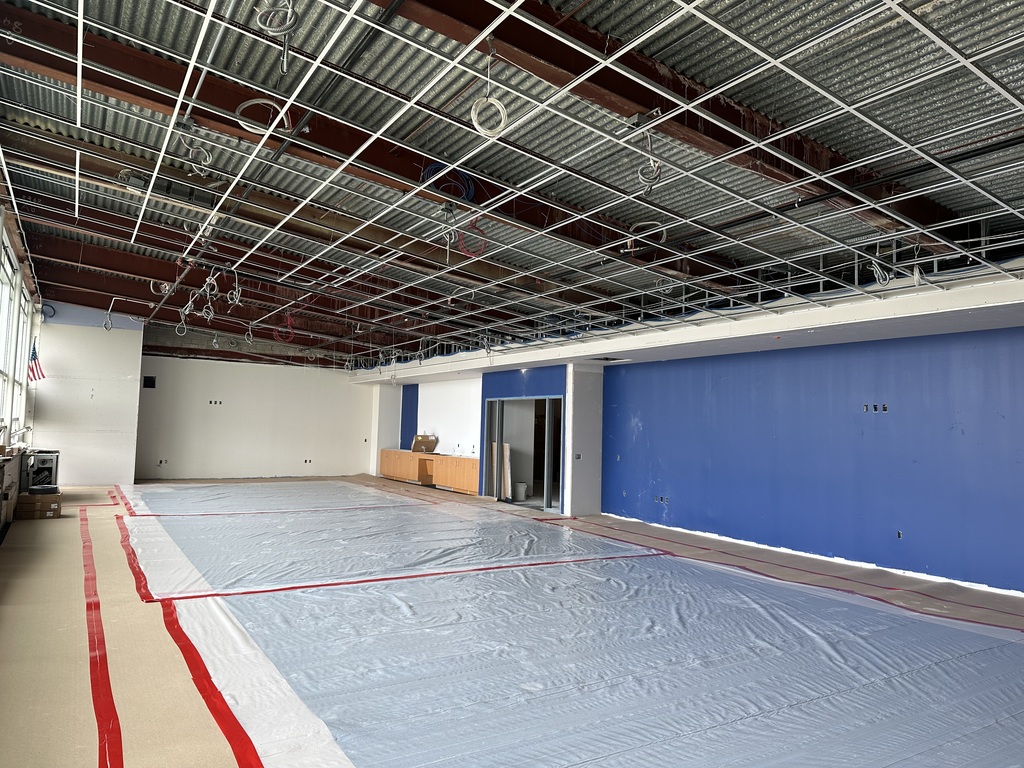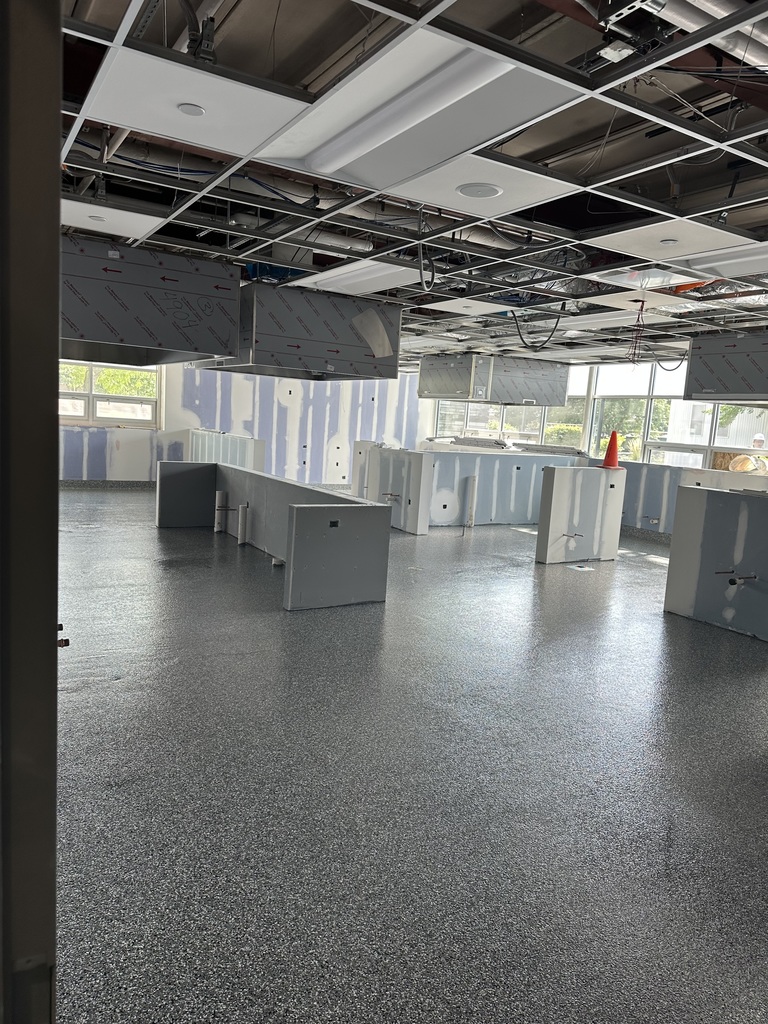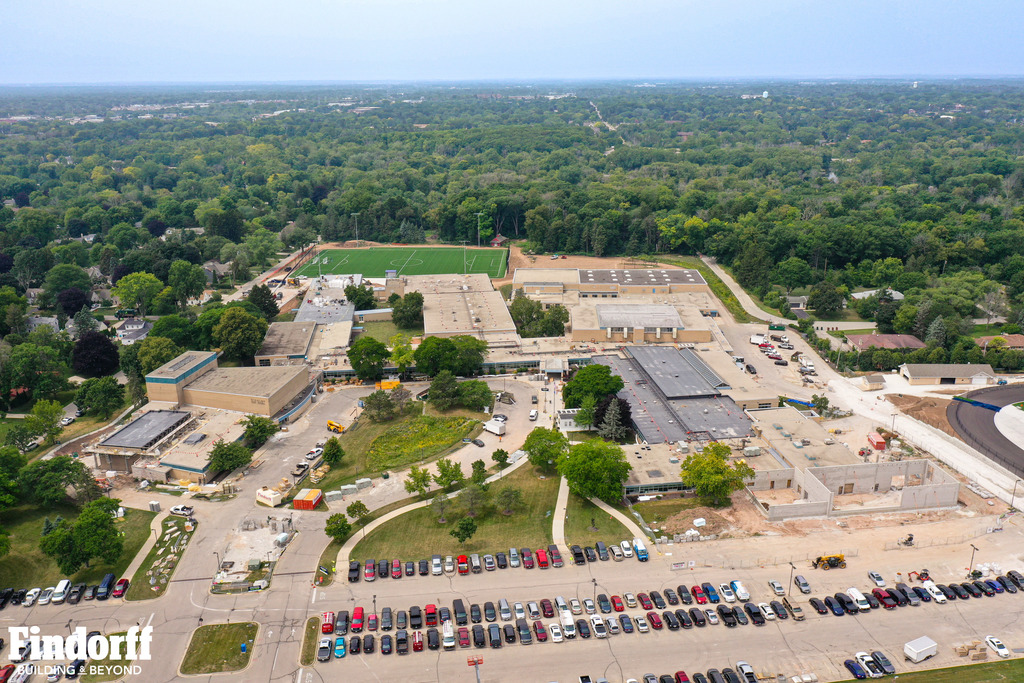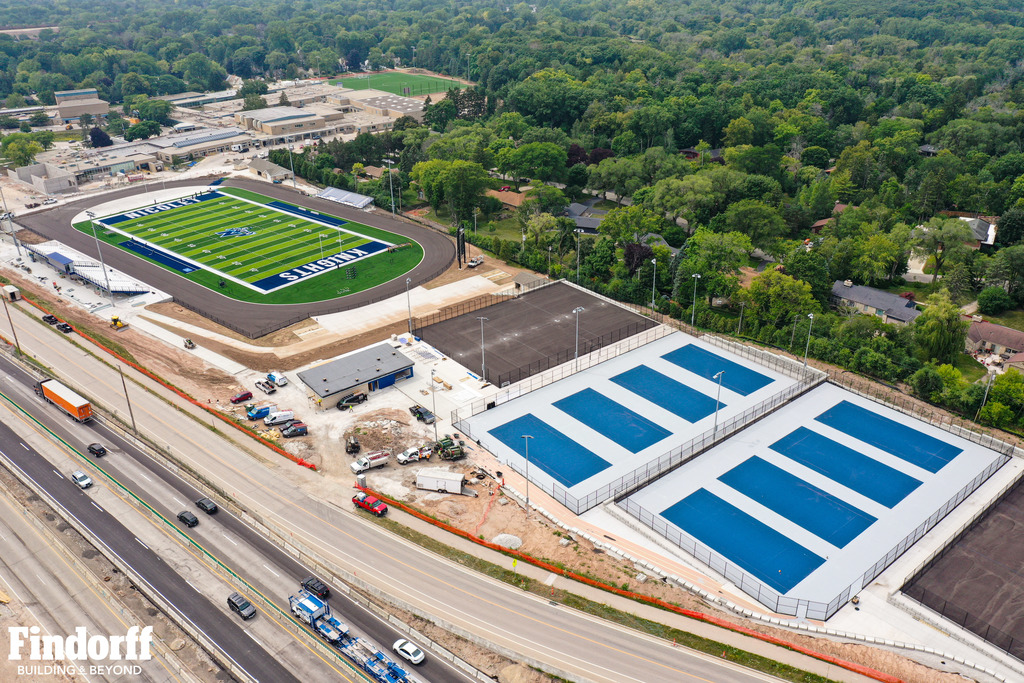 The first football game on the new Nicolet Union High School turf field is just around the corner❗ The Knights will battle Rufus King this Friday, August 18th with kickoff at 7pm 🏈 A reminder that for all sports, the entire North Shore Conference including Nicolet High School, will no longer accept cash at any athletic events. Advanced purchase, Credit/Debit Card, & Apple Pay Payments Only. No cash will be accepted. Ticket prices are generally: Adults $6.00 and Students $4.00. Senior Citizens receive complimentary admissions. NUHS students get in free with their student ID. NUHS Booster Club pass holders get in free with their booster club pass. Purchase your tickets today ⤵ 🔗
https://gofan.co/app/school/WI19475

Findorff and Nicolet staff members were recognized for all the hard work during construction this Summer with a lunch provided to all workers onsite at Nicolet Union High School 🍔🌭🥗