WELCOME MICHELE MARTINEZ Michele is our Literacy Interventionist. She loves reading, spending time with her family (husband and two children) and friends, camping, and watching trashy reality TV!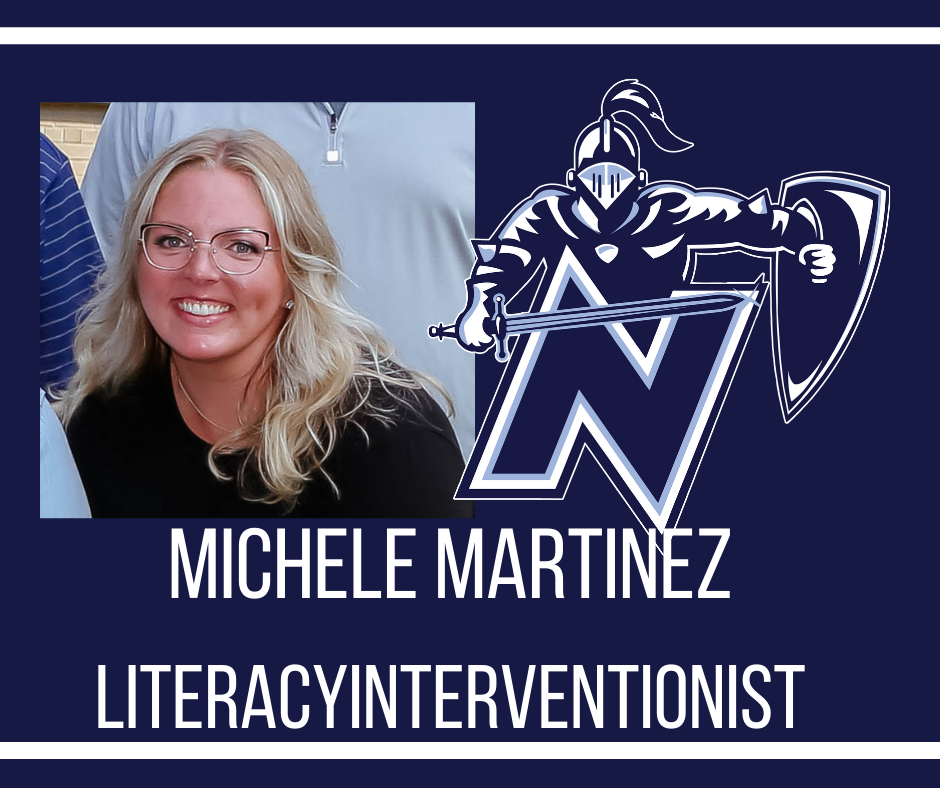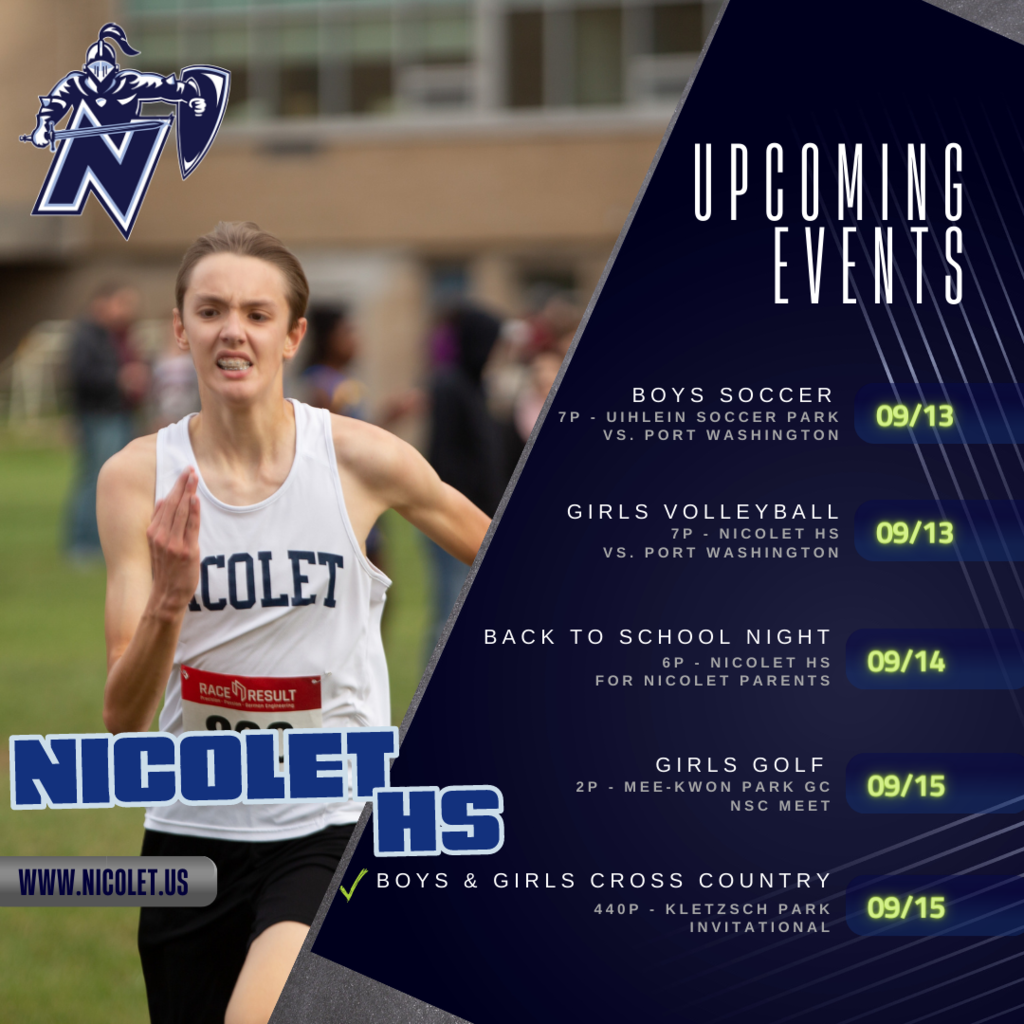 For this week's #tbt check out the original football helmet and the first varsity football team! And be sure to join us at tomorrow's Varsity Game for Military Appeciation Night.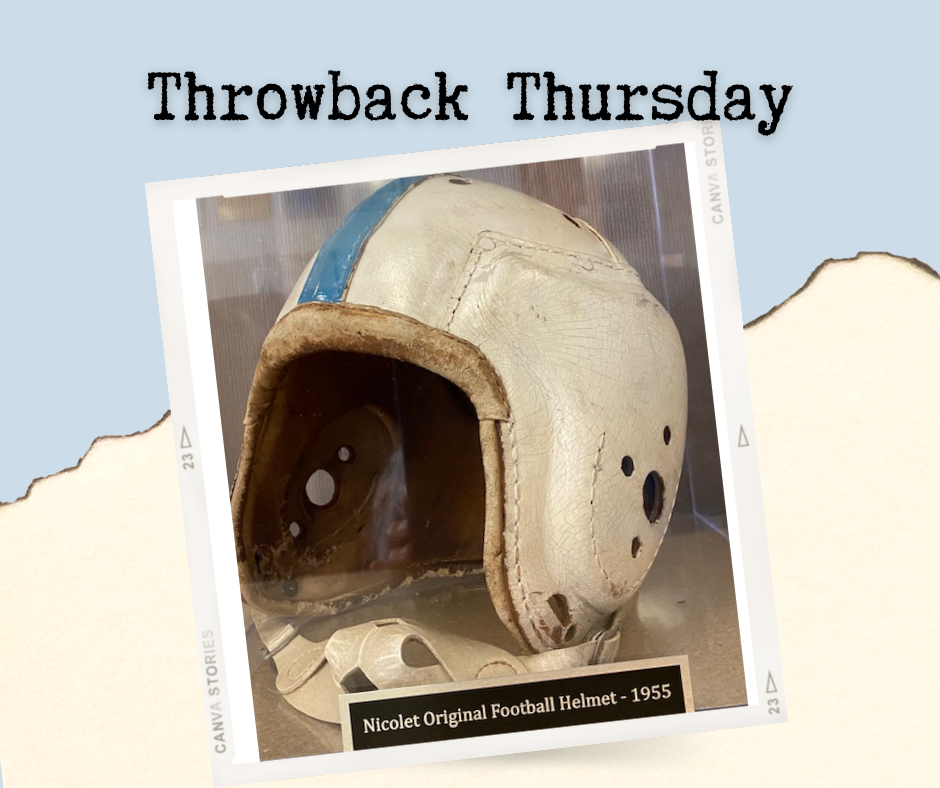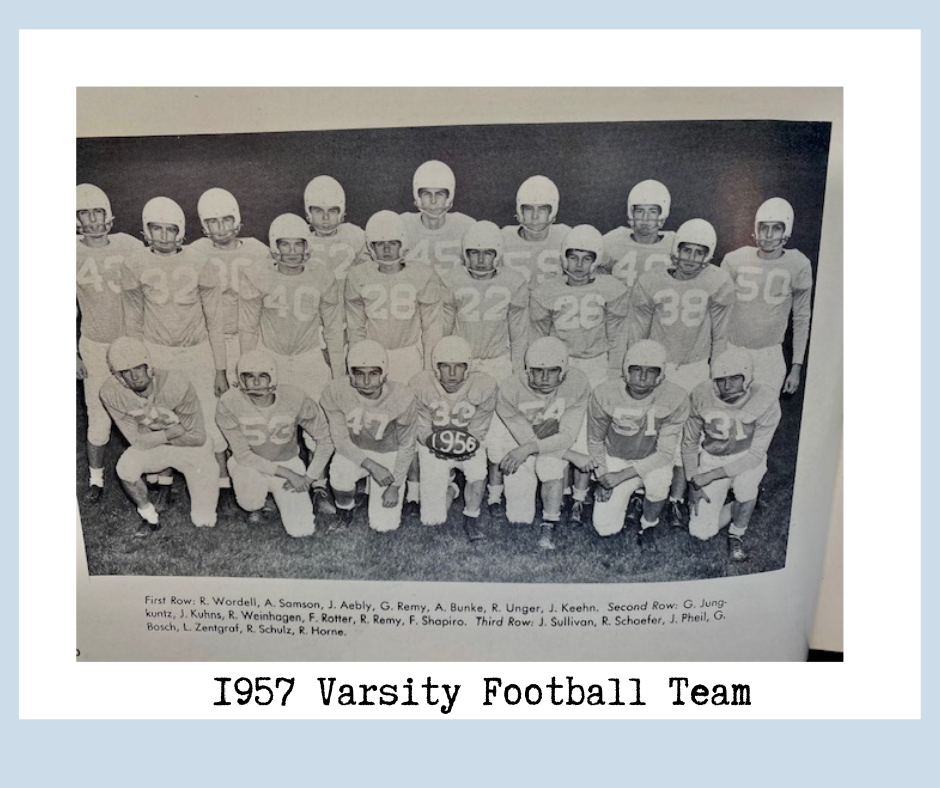 On Wednesday, September 14 Nicolet High School will be holding our annual "Back to School Night" from 6:00 - 8:00pm🏫 This is an opportunity for parents to visit classrooms and meet their student's teachers, administrators and counselors. Please bring a copy of your child's schedule with you or use Nicolet's mobile app to access Skyward on your electronic device to follow your child's schedule.

WELCOME JOE KELLER Joe is our new AP Bio and AP Environmental Science teacher. He enjoys running, tennis, pickleball, bowling, fishing and taking his daughter to the zoo!

Art Teacher Kelly Wendel did an icebreaker activity in class where students were given the incorrect pieces for their puzzle and had to collaborate as an entire class to put the puzzles together. The students had a blast working with their classmates.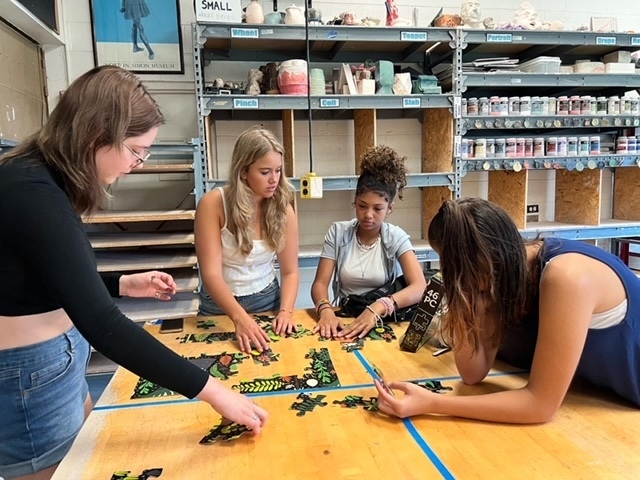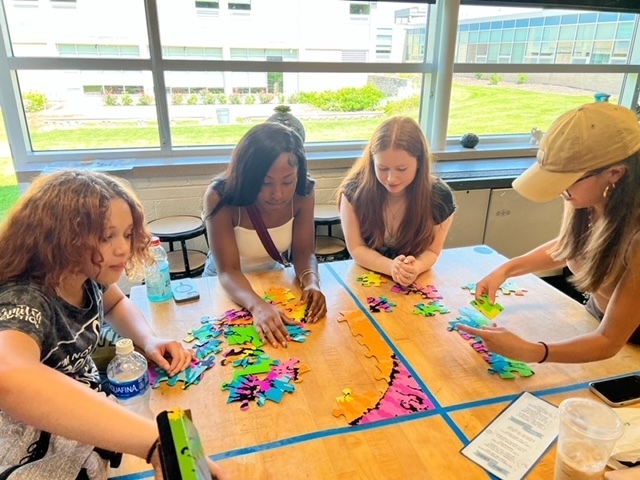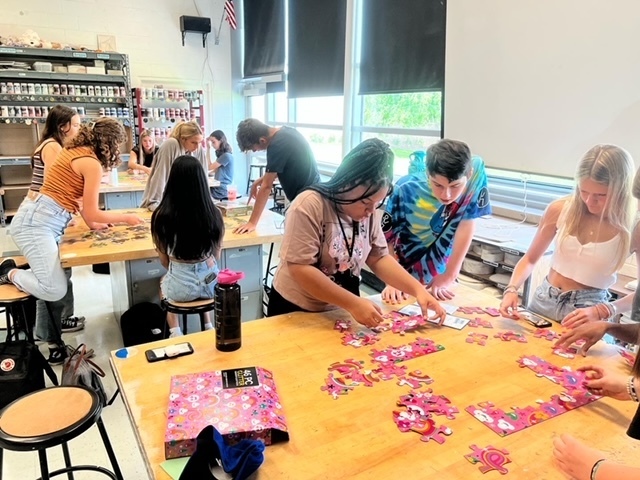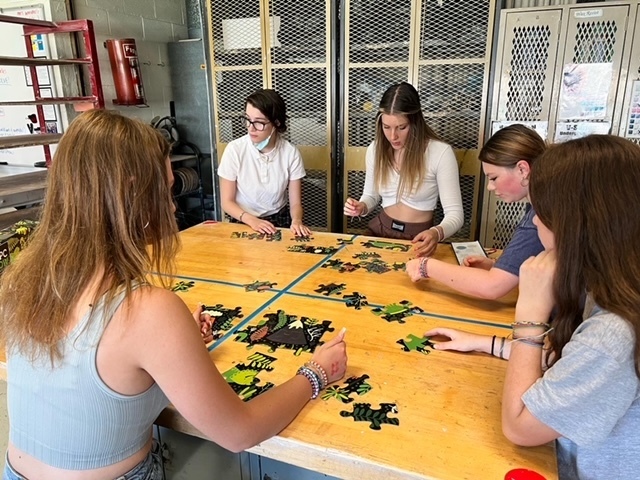 WELCOME BRIAN HARTWIG Brian is our new Special Education Teacher. He enjoys carpentry, loves sports and played football from childhood through college and was "semi-pro" after college.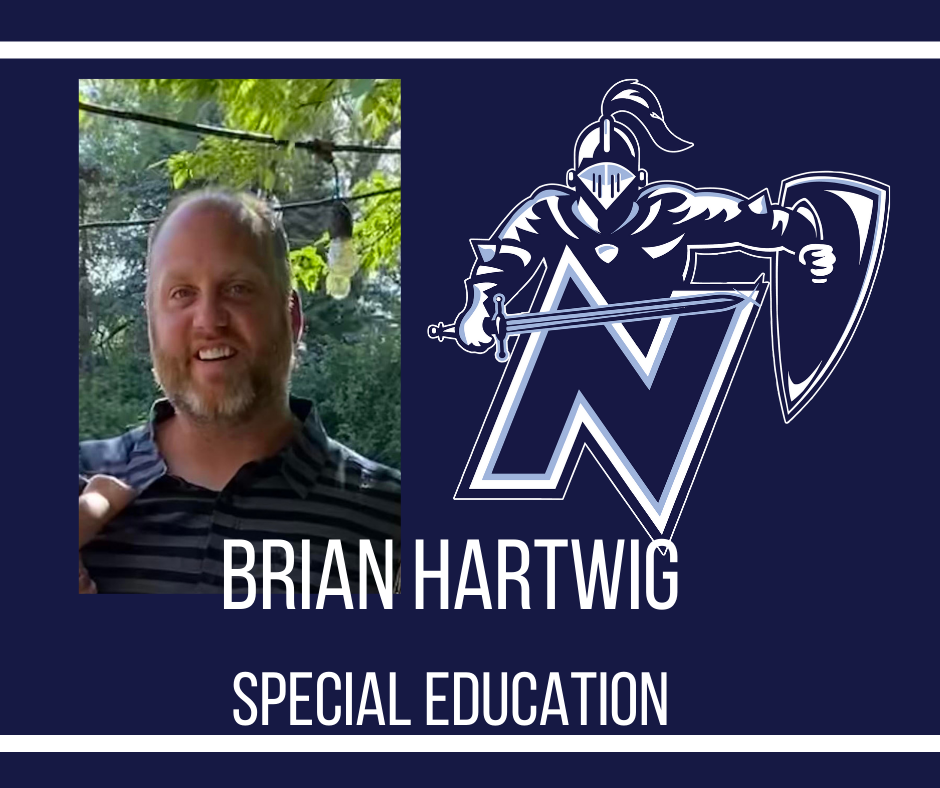 This Friday's Nicolet Football game at 7p is Military Appreciation Night 🏈 There will be a pre-game motorcycle parade with a military National Anthem ceremony. Nicolet students are encouraged to wear red, white and blue. Free admission for vets, active & retired military.


Welcome Becky Mehrtens. Becky is a new English Teacher. She loves the outdoors, bird watching, photography, gardening and cooking.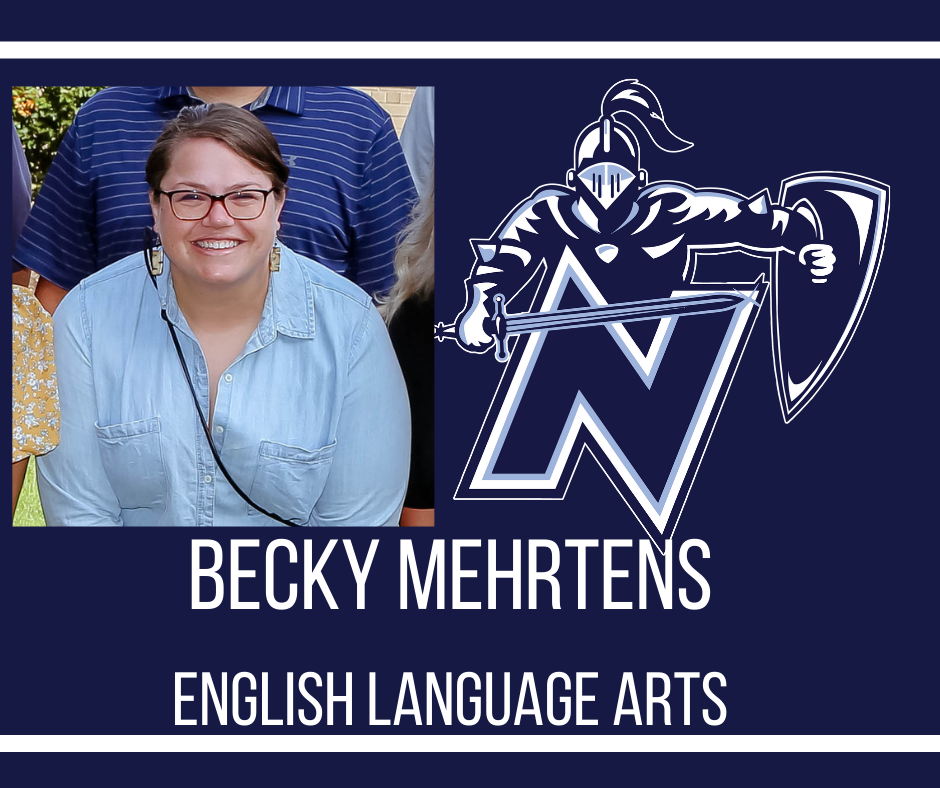 The Year is 2007, the first year students were given the "red carpet" treatment when they returned to school!

WELCOME NICK GORISCH. Nick is our new Art Teacher. He loves painting, drawing, working with stained glass and woodworking.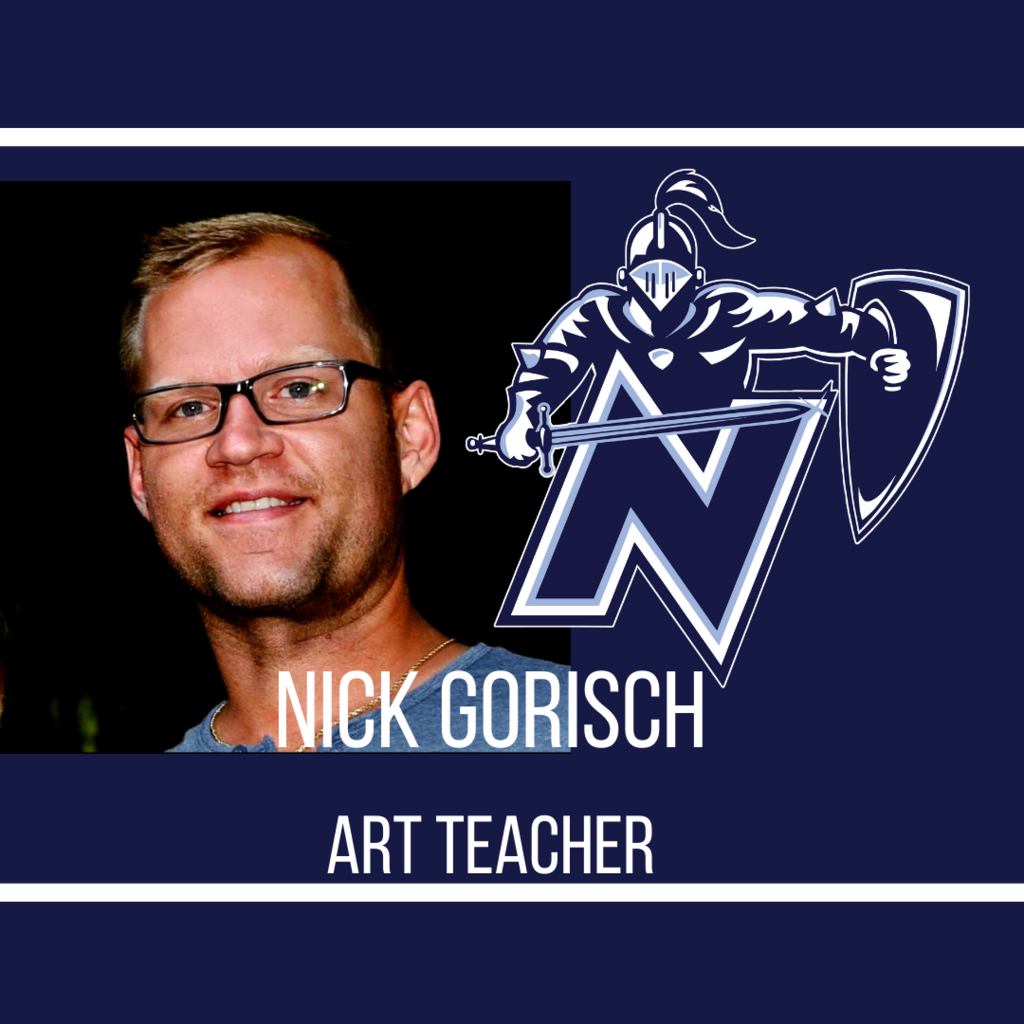 Today was the first day of a two-day orientation for Freshmen. After a kick-off in the gym, student mentors and members of the orientation team led small group activities and building tours.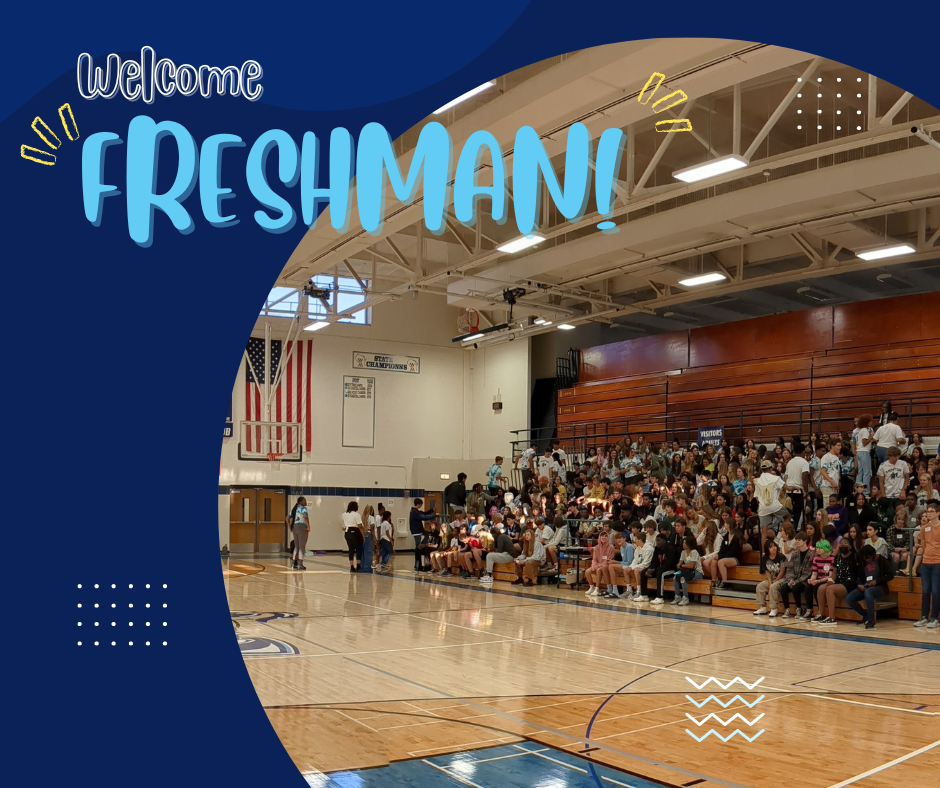 WELCOME VERONICA SARGENT. Veronica is our new Speech and Language Pathologist. She loves yoga, hiking and trying new restaurants.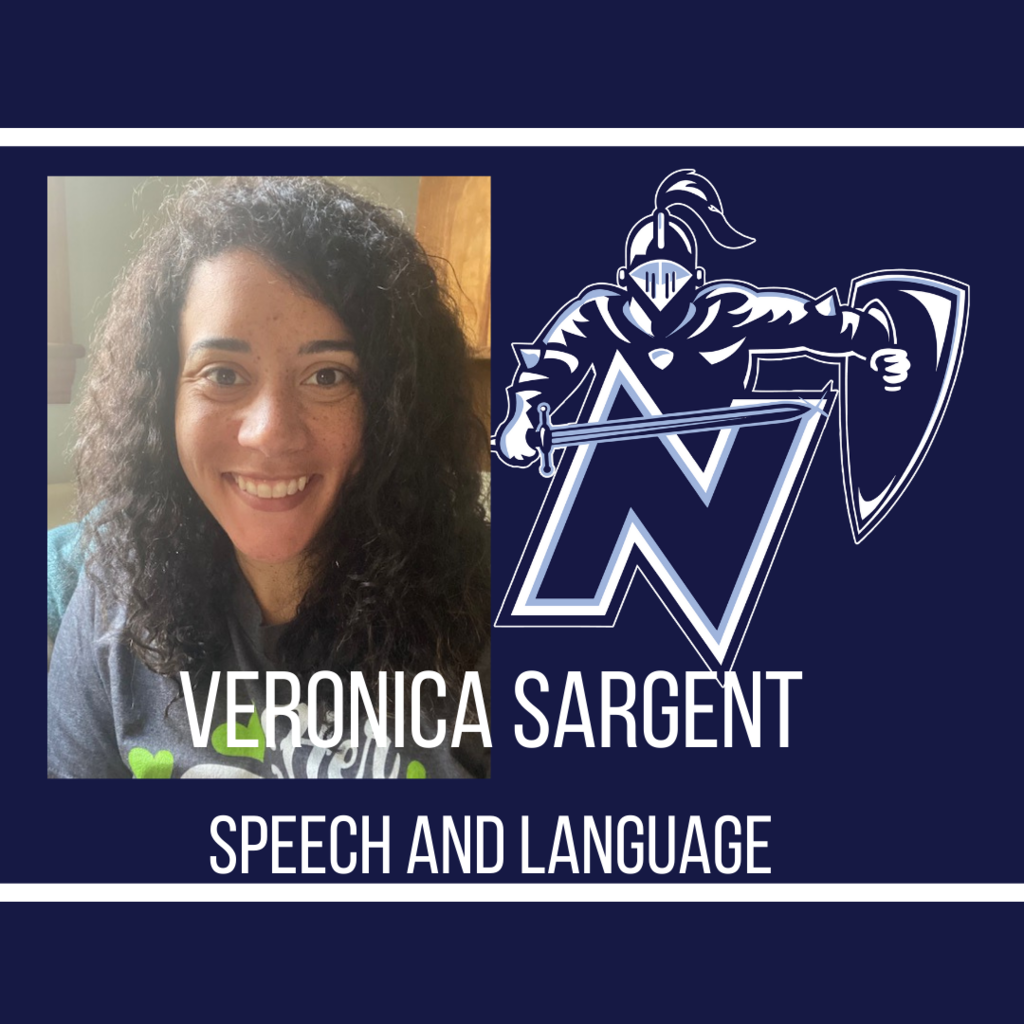 "The most important day of a person's education is the first day of school, not Graduation Day." - Harry Wong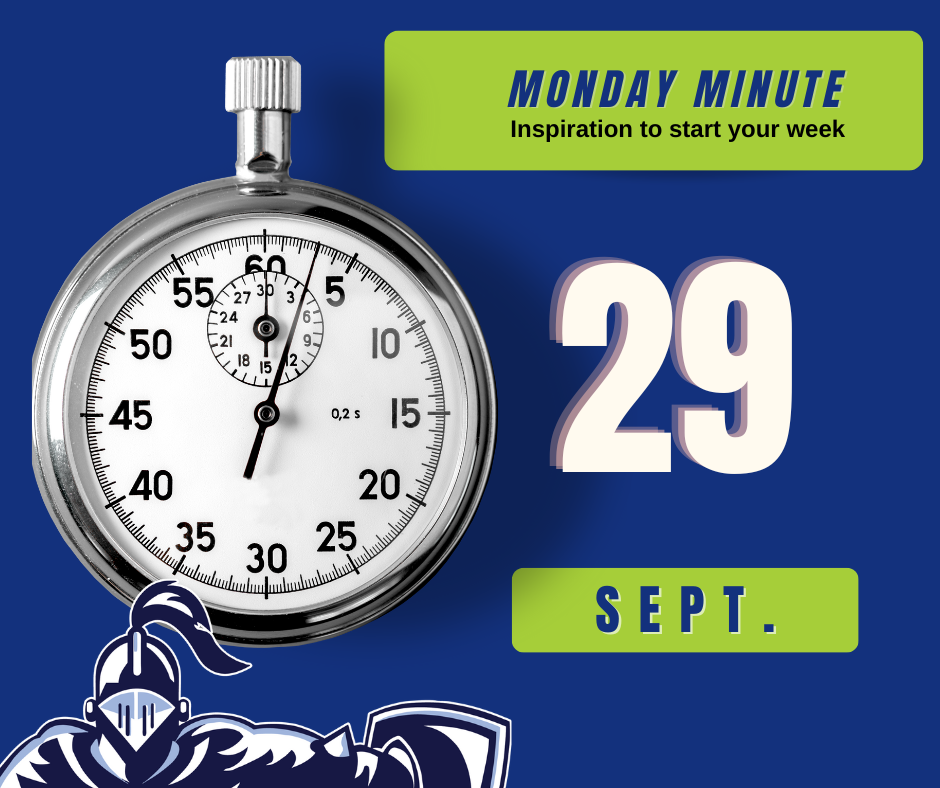 "Rusty Knights" (retirees) connected with current staff yesterday afternoon.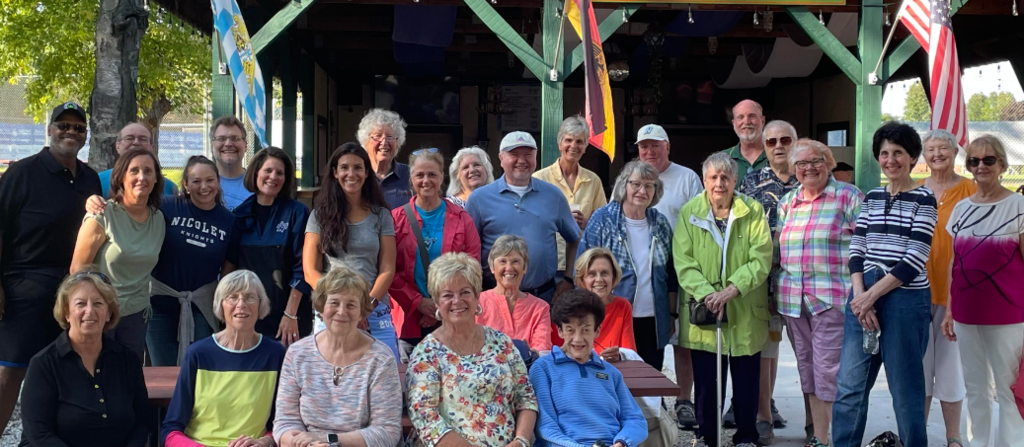 WELCOME JENNIFER WEDDEL Jennifer is a new English teacher. She plays volleyball and softball and enjoys watching football, baseball and basketball, attending concerts, traveling, reading and true crime podcasts.