Nicolet Recreation Department
Summer Construction Update
Thank you for registering for Summer programming with the Nicolet Rec Dept! Nicolet High School will be undergoing renovations throughout the Summer. During summer months, all visitors will have access to the building through Door 9 for summer activities, off of Daphne Road. Please park in Summer Visitor Parking and follow the pedestrian path to the entrance. The High School, Recreation, and District Offices will all be temporarily relocated to rooms near Door 9. Visitors will only have access to room D119 (enrichment activities), Pool, Dance Studio and both Gyms via a designated walkway. Please follow all signage.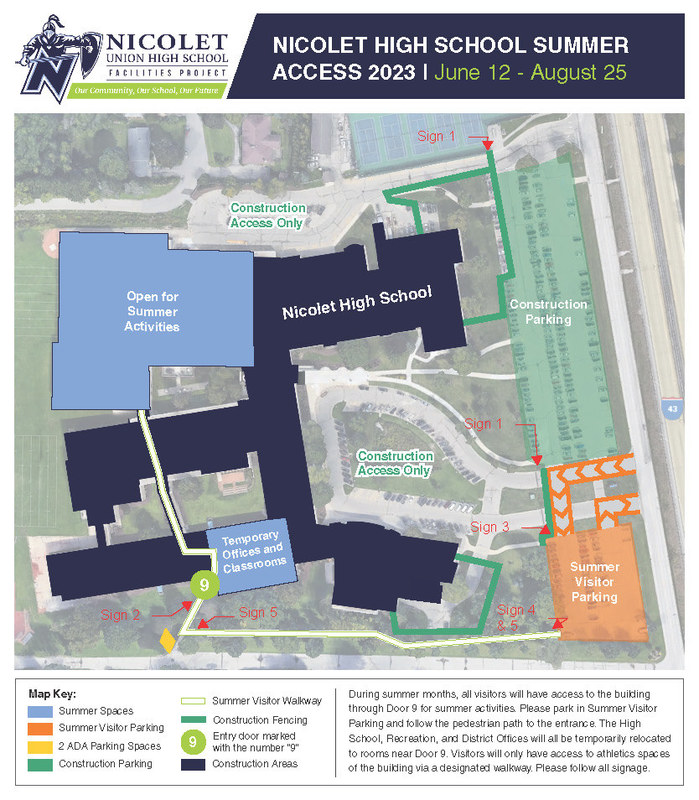 2023 Summer Programming Registration
Online registration for Summer 2023 programs is now available. You can also fax, mail, walk-in, or use our drop box ☀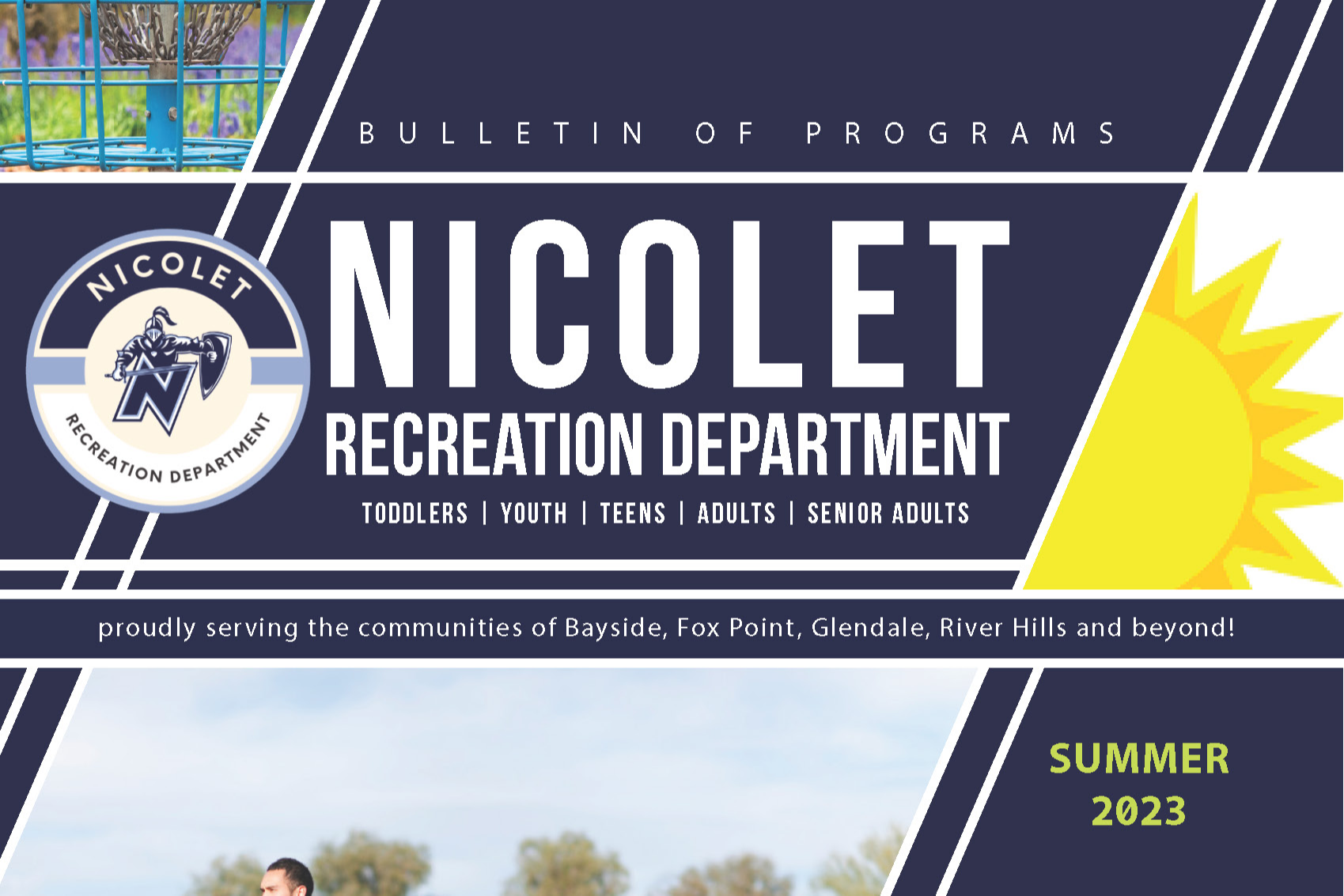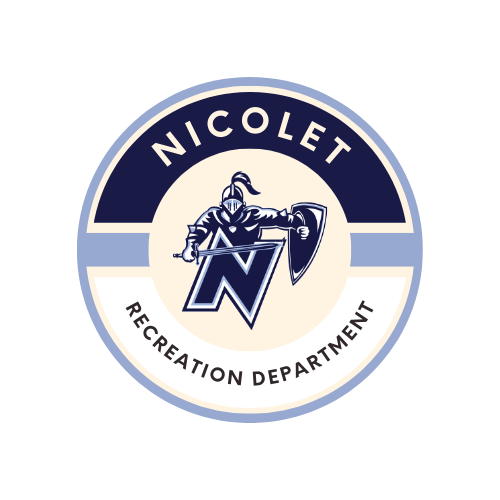 OUR MISSION...
The Nicolet Recreation Department provides recreational and lifelong learning opportunities for Nicolet area residents and surrounding communities in an effort to enhance physical and intellectual well-being for ALL.
Nicolet Athletics Feeder Sports Programs
NICOLET JR. KNIGHTS WRESTLING
NICOLET JR. KNIGHTS YOUTH TACKLE FOOTBALL
LADY KNIGHTS FASTPITCH SOFTBALL
JR. KNIGHTS SELECT BOYS BASKETBALL
NICOLET GIRLS YOUTH BASKETBALL