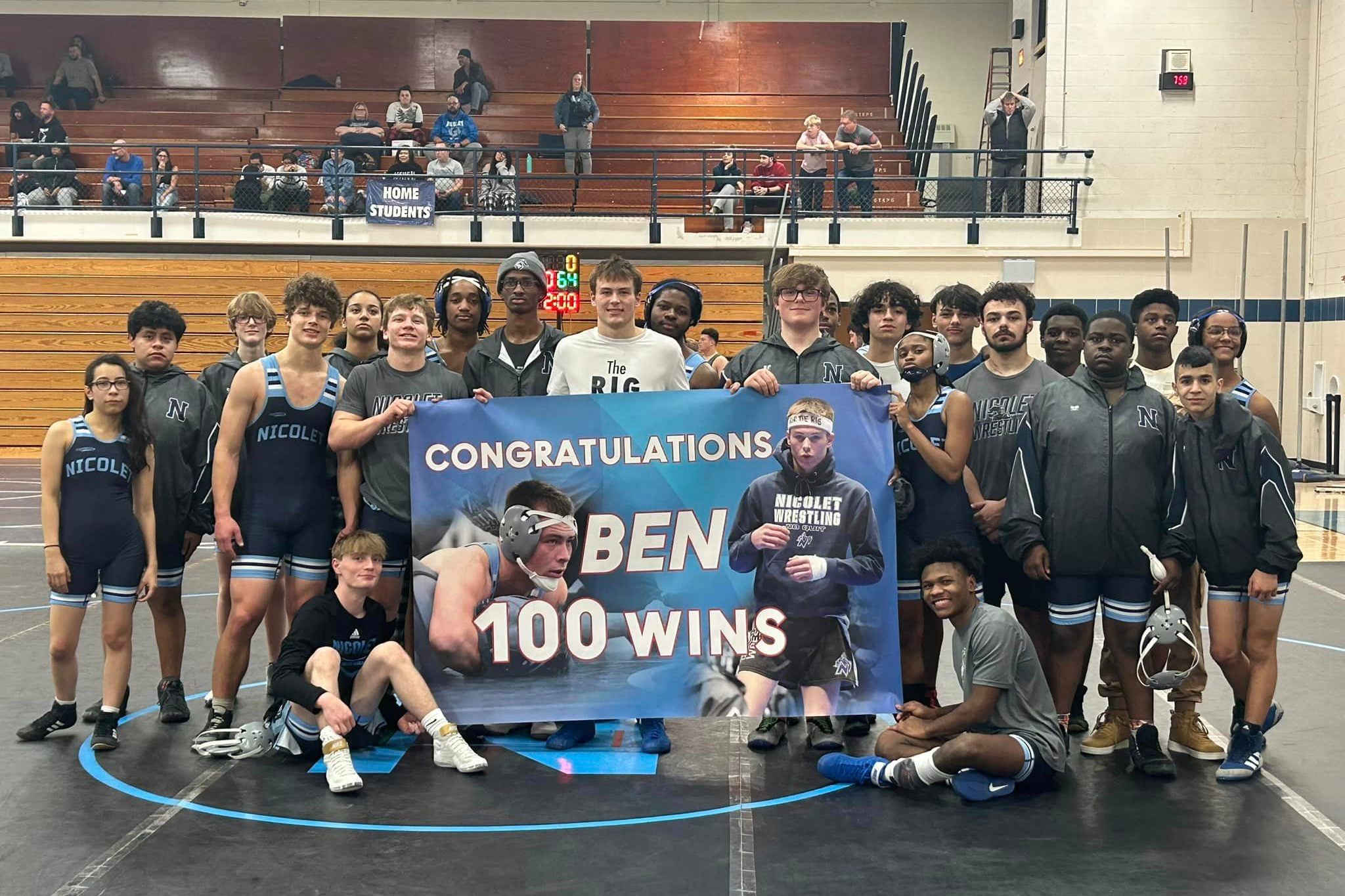 Nicolet Union High School and the WIAA require good sportsmanship by student-athletes, coaches and spectators at education-based, interscholastic events. We request your cooperation in supporting the participants and officials. Profanity; racial; sexist or ethnic comments; or other intimidating or taunting actions will not be tolerated and are grounds for removal from the site of competition. Please enjoy the game in a positive manner.
TICKET POLICY: Advanced purchase, Credit/Debit Card, & Apple Pay Payments Only.
No cash will be accepted.
Ticket prices are Adults $6.00 and Students $4.00. Senior Citizens receive complimentary admissions. NHS students get in free with their student ID. NHS Booster Club pass holders get in free with their booster club pass.
Nicolet Union High School has an advance purchase and on-site Credit/Debit Card & Mobile Payment Only ticketing policy. Fans will be able to purchase tickets online through Nicolet's GoFan page or by presenting a debit/credit card (or Apple Pay) at the ticket gate. The new ticketing policy allows Nicolet to operate a more efficient and professional ticket gate, while creating a safer and enhanced fan experience. Purchasing tickets online, allows fans to easily access and share tickets (email or text) without standing in line. Fans are encouraged to purchase their tickets online prior to reaching the facility.